Top 10 Rated Raleigh Wedding Dresses and Gown Designers
Unique Tailor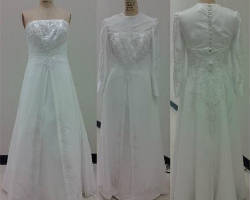 When looking in Raleigh for wedding dresses, brides will find countless boutiques that have great designer looks that are unique and modern. Finding a dress that you love doesn't matter if it doesn't fit you properly. That is where Unique Tailor comes in. This store has vast amounts of experience with bridal gowns, bridesmaid dresses and tuxedos. They can make your dress hug your body in a sexy way or fit in with a more conservative touch, either way it will make you look and feel beautiful.
A Bridal World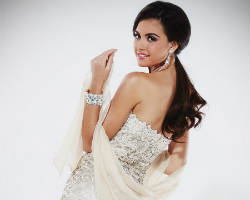 A Bridal World is one of the very few boutiques that offers full service bridal wear and the complete shopping experience with dresses that are less than $1,000. This store has a range of elegant dresses that would be comfortable for any budget. There is no need for a rental dress when you can buy one of your own for the same price. When you have a personal appointment with a consultant, you will be treated like a princess as you try on dresses that make you feel like one.
Maggi Bridal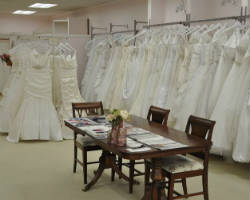 Maggi Bridal is known for carrying some of the most classic and romantic bridal looks on the market today. The dresses that they carry are chosen specifically to suit the unique brides that shop at this store. They have designer dresses as well as looks that are exclusive to this boutique. You can also find bridesmaid dresses to fit with your entire bridal vision. Brides choose to shop here for the complete shopping experience. They can bring friends or come alone to enjoy the day.
Traditions By Anna Bridal Boutique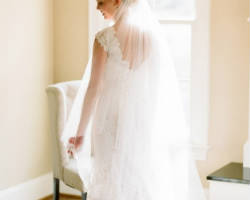 The reputation of a bridal boutique is important. It tells potential shoppers what kind of experience they will have when they go to the shop. Traditions By Anna Bridal Boutique has been serving brides from all over North Carolina since 1990. This store has a reputation for serving brides passionately and with complete dedication. The consultants work individually with brides to truly understand their needs before meeting and exceeding them. The store offers a relaxed atmosphere while you shop for your dream dress.
Lee's Tailor Shop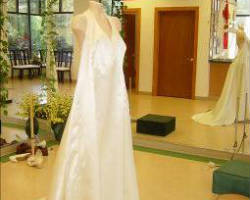 The owner, head seamstress and designer at Lee's Tailor Shop has over 30 years of professional experience. This shop offers so much more than alterations, though they can alter any garment you may have. Ping, the women who creates custom designs, can help you bring your dream dress to life. She has experience working with different materials and creating different patterns to create beautiful and timeless wedding looks. At affordable prices, you will find no better custom designer to make your wedding dress or alter your new or used one.
Alexia's Bridal Boutique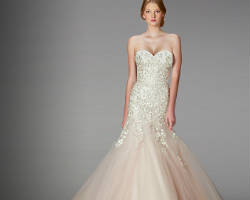 If you are a bride who is not going to be satisfied with the mass-produced dresses that thousands of brides have worn before, then you need to shop at Alexia's Bridal Boutique. By appointment, you will be able to view their large selection of couture dresses from internationally known designers. The dresses in this store are specialized and therefore are far from inexpensive. Dresses that are ordered start at $2,500, while buying dresses off the rack will cost you no less than $1,500.
Quality Tailors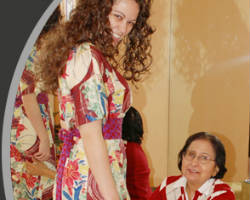 Quality Tailors has been altering garments for over 25 years, specifically wedding dresses in Raleigh, NC. If you have a vintage dress that you would like fitted to you or made short, this team can make it happen. They have experience working with the most delicate fabrics making them the best choice to make alterations to your dress. More often than not brides need their new dress fitted to their body. For plus size brides, this is the best way to get a dress to accent your body elegantly.