Top 10 Rated San Diego Laser Hair Removal Salons
Coastal Plastic Surgeons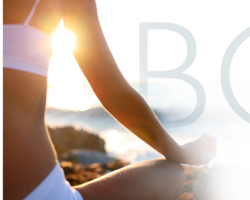 The most important aspect of Coastal Plastic Surgeons practice is making sure they have world-class members of staff. Every individual you will come into contact with will be highly trained in both cosmetic treatments and customer care. Even with this highly qualified team, the cost remains surprisingly cheap. With a huge number of mentions in notable publications, stunning reviews and a sterling reputation, Coastal Plastic Surgeons is the only place to go for laser hair removal in San Diego, CA.
Integrity Aesthetics MD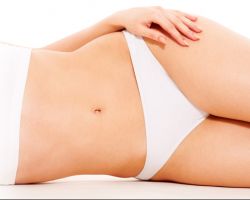 While many other cosmetic salons guarantee they will make sure they go through the process slowly and carefully, this can seem slightly drawn out. That is why at Integrity Aesthetics MD they have strived to provide not only understanding and straightforward service but also a quick and easy one. Their team understands the needs of future brides and their chaotic schedule so they make sure their service fit around their clients and not the other way around. For such a high-quality service, the prices remain incredibly affordable too.
Hillcrest Dermatology Inc.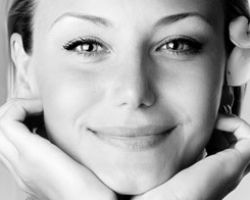 As laser hair removal is becoming more popular throughout California, world-class clinics, such as Hillcrest Dermatology Inc. are becoming the top choice for future brides. Visiting this clinic means you will be receiving the best care in the country. They are able to provide this by using an honest and informative approach. Hillcrest Dermatology Inc. will always fully answer your questions and will provide all the information. They are one of the few providers of San Diego laser hair removal that admit the process is rarely permanent but rather a reduction technique.
California Cosmetic Laser Clinic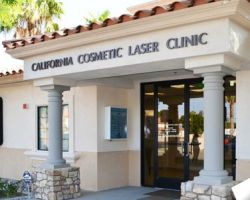 California Cosmetic Laser Clinic Although the California Cosmetic Laser Clinic is fully dedicated to providing a safe and painless service they also equally strive towards providing a VIP treatment. Dr Mani is the professional behind this impeccable service. He has always been passionate about helping his patients look their very best. On your wedding day this will be even more important than ever before. With the talented team at California Cosmetic Laser Clinic giving you a helping hand you can look and feel incredible for your big day.
Changes Plastic Surgery & Spa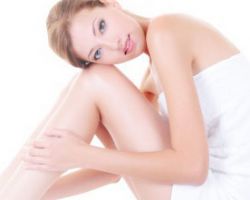 At Changes Plastic Surgery & Spa they use the latest technology to remove all of your unwanted hair. Whether you have unwanted hair in sensitive areas such as your bikini line or you want larger areas taken care of, they have the right laser and technology for you. Their team of expert technicians is dedicated to your comfort. It is for this reason they discuss each step with you and constantly develop their service to be as discreet and supportive as possible.
All About Me Medical Day Spa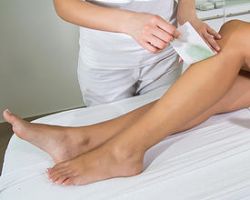 With their combination of lasers, the team at All About Me Medical Day Spa is able to remain all of your unwanted hair no matter what skin type you have. Their expertise even extends to more sensitive areas, so if you are looking to have your upper lip seen to or were planning to get a Brazilian done for your honeymoon, there is no better place to visit than this beauty center. Their latest technology and up-to-date training means that their clients are left satisfied after every treatment.