Top 10 Rated Wedding Photographers in San Diego, CA
Blessed Wedding Photography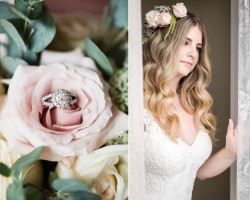 Finding wedding photographers in San Diego, CA can be easy. Finding one that can capture your intimate moments, each thoughtful small detail and maintain good communication during the process can be a bit more challenging. This the promise that Blessed Wedding Photography brings to you! It is their goal to build a relationship that is comfortable, stress-free so that genuine, radiant images become a natural byproduct of your wedding day.
DiLanatta's Photography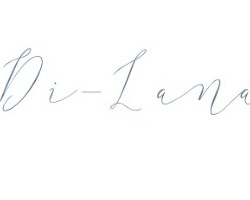 Every couple wants an amazing collection of photos of that precious moment that happens once in a lifetime. Di-Lanatta's Photography is a San Diego based wedding photography studio that offers services locally and outside the state. Our San Diego wedding photographers capture high-quality pictures using the top-grade camera and other video equipment. If you want to capture fine art pictures for your wedding you can hire us!
Brogen Jessup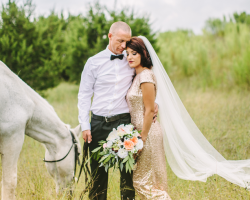 Bringing originality and style to every frame, Brogen Jessup has been using her artistic skills long before she became a wedding photographers. As a published fashion photographers, she is able to position herself and elicit the natural beauty of every couple on their special day. With full 10 hour wedding coverage available, you can be sure that not one moment will be missed. Being a frequent traveler, Brogen is the perfect choice for destination wedding worldwide. So whether you are planning to have a wedding on a remote island or in Southern California, Brogen Jessup Photography brings zest to every celebration for life.
WASIO Photography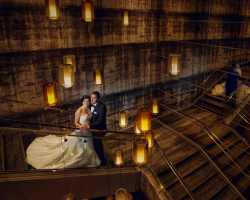 At WASIO Photography they believe that the beauty of a wedding is in all of those little details. In the chaos of your big day you may have missed these special moments or you might not be able to remember them all. This team of talented wedding photographers guarantees to capture all of the emotions, love and excitement of your big day so you will be able to look back and remember how incredible that day really was.
ABM Wedding Photography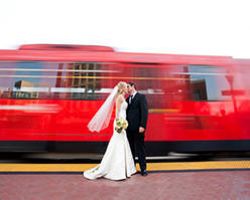 ABM Wedding Photography has become Southern California's top wedding photography studio! Specializing in creating fun, original and extremely artistic images that newlyweds and their loved ones are sure to treasure forever. Their style combines artistry, photojournalism, and relaxed portraits that produce natural yet inventive images at every wedding. ABM Wedding Photography has won " Best Of" for The Knot, WeddingWire and is the highest rated studio in California based on overall client satisfaction! Let ABM Wedding Photography capture all the fun you have on your wedding day. Check out our website right now!
Paul Douda Photography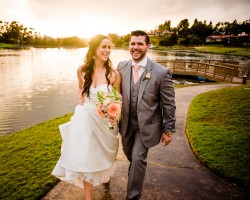 You will not contact a vendor and feel more welcomed than when you get in touch with Paul Douda Photography. Paul, the primary photographer, is totally dedicated to capturing moments and memories rather than simply capturing the ceremony. As a San Diego wedding photographer, he knows how to use the natural light as well as the decorative elements of the venue to get the best shots of you as a couple and you with close family and friends.
The Right Light Photography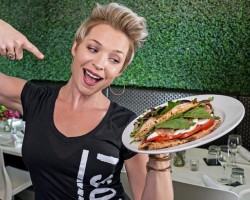 At The Right Light Photography, professionalism and experience set us apart. We are an established photography company in San Diego, and excel in delivering consistent results for every client. We have a professionally trained core team of five photographers with experience in virtually every photography genre. We are proud to say that our clients hire us because we're responsible, highly-trained, enthusiastic, and we produce quality images. Our clients come back to us because their experiences have been outstanding. We work