Top 10 Rated San Diego Wedding Planners and Coordinators
Alchemy Fine Events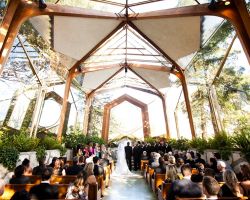 The specialty of Alchemy Fine Events is in luxurious celebration design and planning. Out of all of the planning companies in California, there is none that caters to the needs of unique couples more than this one. Over the years of their service they have acted as a consultant on a wide variety of events. Alchemy Fine Events is there for you whether you need a small intimate affair, a full-fledged destination elopement or an extravagant celebrity style white wedding.
Charisma Events & Consulting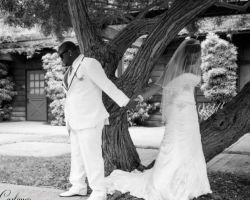 Knowing that each couple is different has helped to make Charisma Events & Consulting the success it is today. They cater their services to meet the needs of each individual couple. By using a basic checklist to make sure the big things are done, they are able to then extend the list to cover each event. You will not have to stay on top of anything with this team in your corner, simply make the big decisions and make your style known to the designers and they will create an unforgettable event.
Odineva Events & Designs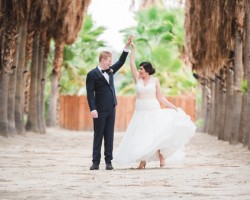 Everyone is always afraid of leaving out the details. Fortunately, we've got every detail covered. We create, plan, and design every event custom to your needs. Our goals are to make your wish-lists a reality. It's the little details that create the big picture. We care about your wedding as much as you've dreamed of yours. Now, leave your worries behind and hire us to take the lead.
Amy June
Having been a wedding planner in San Diego, CA for nearly a decade, Amy June has become an expert in custom creations for wedding celebrations. The sizes of the weddings that she has organized before range from huge cultural party events to small intimate local home weddings. This ability to adjust to different styles and types of events has made Amy into a talented organizer. She is ready to discuss everything you could possibly want and no challenge is too big for Amy June.
Couture Events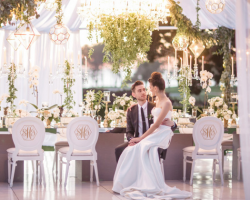 Planning, pretty elegant details, and peonies, these are a few our favorite things. We are here to make your wedding celebration extravagant and fabulous. Only at Couture Events will you get a custom designed wedding to uniquely fit your style and personality. Our top notch wedding planners will make sure to execute your vision with creative design and styling. Leaving you with a one of a kind and stress-free day. So, take a blissful moment in today's bridal experience and contact the best wedding planners in the business to make your dreams come true.
Details Defined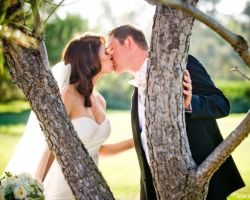 Events consulting are what Details Defined is known for. There is nothing that they will not do to make their client's event dreams come true. Throughout the planning process, they will be by your side, helping you find the vendors and make the big decisions. Hiring a professional events company with a reputation like the one this company has is the only way to ensure your event will go off without a hitch. Enjoy stress-free planning with this team of experts.
Willmus weddings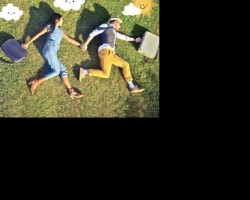 San Diego Wedding Planner in awesome venues. Videographer & Photographer for awesome couples. Husband & Wife Team - She Plans. He Captures. While we love working together, our services are also offer individually. Reach out to us, we love to meet our couple over beer or coffee. Wedding Planner San Diego - Videographer San Diego What\'s a wedding without us? We plan variety of events from intimate ceremony to large celebrations. We also offer photography and videography.