Top 10 Rated Tucson Exotic & Luxury Car Rental Companies
Budget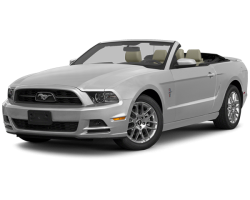 Budget is a nationwide company that offers more than just reliable vehicles. They are now offering cars that are more luxurious than ever. From makers like BMW and Cadillac, you can choose a vehicle that is not only going to get you to and from your destination at an affordable price, but it will get you there in style. Choosing an elite car from this company for your special occasion is the best thing you can do to make your arrival a memorable one.
Hertz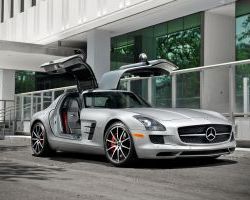 Hertz is a nationally known company that has been providing reliable vehicles for families, couples and individuals for any number of reasons since their establishment. It is no surprise that this company is branching out to offer exotic car rentals in Tucson, AZ as well as luxury cars in their new dream collection. With the reliability of Hertz, these cars are for clients who need something more special for their occasion. With Aston Martin, Bentley and Lamborghini, you can surely find a car that you will love driving and being seen in.
Jetsetz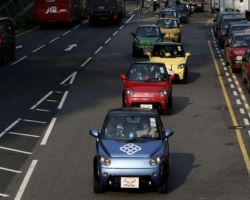 Jetsetz is a travel and vacation company that truly does it all. They offer flights, hotels, and cars as well as packages of those three and more. Their services are being used more and more by local couples looking to plan their entire wedding for less without sacrificing luxury. Couples can reserve a luxury car rental in Tucson to take care of all of their travel needs before, during and after the wedding. This company is not only reliable but they are offering better and more sophisticated cars than ever before.
Global Exotic Car Rentals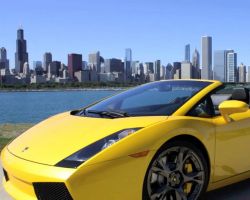 If you would like to rent an exotic car that you simply could not afford in your regular life then you can find the one of your dreams at Global Exotic Car Rentals. This company has sports cars from makers like Lamborghini, Ferrari, Porsche, and many more. These cars are perfect for a luxurious weekend away or for a special occasion or event. You can get behind the wheel of one of your favorite cars on a meaningful day like your wedding or bachelor party.