Top 10 Rated Wedding Videographers in Albuquerque, NM
Home Video Studio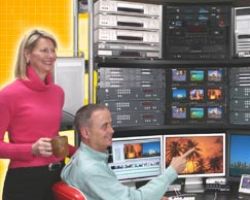 Home Video Studio specializes in the production and postproduction of films and videos for their clients of all kinds. Whether you would like them to capture your wedding or would like them to film any of your occasions, they can do so using the latest technology. They have a list of services, which includes a fast turn around time from the filming to when you have a DVD in hand. You will feel completely taken care of when you book this professional team of videographers.
Video By Jay Thomas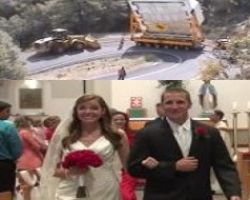 For over 20 years, Video by Jay Thomas has been capturing moments for clients at private events and shooting videos for businesses for training and information. This videographer has become famous in New Mexico for this professional service and flexibility. He can come to your wedding and shoot everything before editing it together in a video that matches your personalities and style as a couple. As a very organized videographer, this man plans his shots, takes candids and then spends hours editing the entire thing together beautifully.
Emily Joanne Wedding Films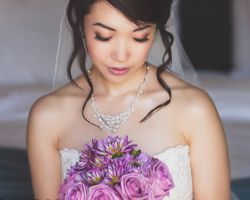 If you truly want the best Albuquerque wedding videographer, then you need to hire Emily Joanne Wedding Films. This company has been used to capture countless local weddings and has done so in a beautiful and artistic way that always exceeds the expectations of the couple. Reviews of this videographer say nothing but incredible things about the company and how professional they were and how detail oriented they were in the planning, filming and editing processes. You cannot go wrong when you choose this company.
Award Winning Video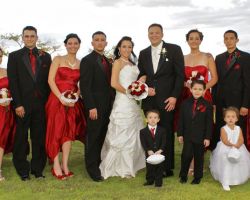 Couples hire Award Winning Video because they want the top videographer in the business. This company can truly meet any film need, which is why they are perfect for your unique wedding event. You can be sure that the package they provide you with will not only be of the highest quality, but it will be at a fair rate considering the reputation and the skill of the team at this company. Enjoy the very best service and filming available.
Real Image Productions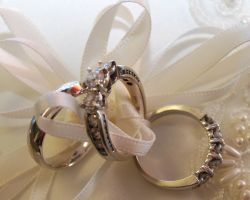 Professional wedding videographers in Albuquerque, NM are easy to find, but ones that are professional, affordable and talented are not. Real Image Productions is one of the only companies offering all three in perfect harmony. They have been hired to film concerts, performances, weddings, and more. They have an extensive amount of experience in every setting and know how to capture each special moment without interfering. You will feel completely at ease knowing these experts are capturing your big day.
Two Fish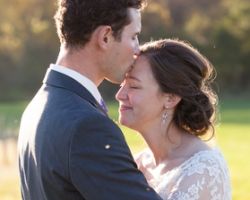 You have one chance to plan your wedding to be exactly as you've always wanted, one chance to get everything right on the day, and the wedding videographer has one chance to capture it all. Two Fish is a wedding videography and photography company that takes their one chance to capture things very seriously. Using multiple cameras to shoot at different angles, you will surely have a comprehensive view of your big day that you and your partner can cherish forever.
VidArt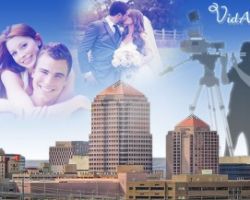 Videography isn't just about pointing and filming. It is about creating art with the footage taken that someone will cherish forever. VidArt is committed to capturing weddings and events in an artistic and beautiful way that will help the couple relive the most precious moments. At an affordable price, you can reserve their services for any portion of the day you would like. The process will leave you with a beautiful and personalized film that you will someday want to share with your children and grandchildren.