Top 10 Rated Albuquerque Makeup Artists
Betty Rose By Alanna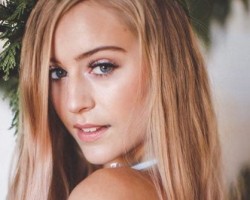 The work of the artist at Betty Rose By Alanna is all about bringing out your natural beauty and confidence. In order to do this, the expert uses only the highest quality makeup and will make you feel comfortable and relaxed in the process. Though this company has only been operating in the area since 2014, the reviews of the artist and her work are nothing short of raving. This makeup artist in Albuquerque, NM works to make sure your look is flawless so you can relax and enjoy the day without worry.
Ric Kent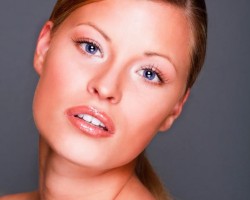 Wedding hair and makeup done by Ric Kent is always flawless. This artist works closely with his clients to learn about their daily style as well as the vision they have for their bridal look. From there, he is able to create the perfect custom makeup and hair that will not only be true to your personality but also keep with the theme of the occasion. For affordable prices you can hire this expert to come to your venue and help you get completely ready to walk down the aisle.
Sun Kiss d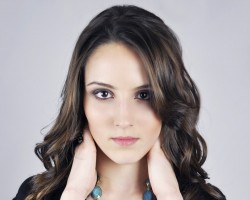 Sun Kiss'd is a complete beauty salon that offers everything from waxing and tanning to professional bridal makeup and more. When you would like to hire one of these artists or an entire team for your big day, you will first have a consultation to talk about your dream look, the style of the occasion and your personal preferences for colors. From there, you will be able to work with the experts in applying the perfect traditional or airbrush makeup look that is so long-lasting it will feel like permanent makeup.
The Studio Naturale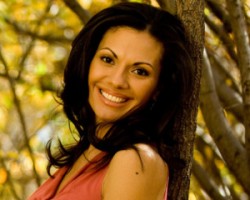 The Studio Naturale does everything from hold classes to teach their customers how to apply their own daily makeup to offering professional services for special occasions and even providing custom blends that perfectly match your skin tone. As Albuquerque makeup artists, this team works to make their clients feel comfortable and beautiful as they prepare for their walk down the aisle. Working with this team means having the best makeup for your wedding and enjoying working with an outgoing team in the process.
Kata Baron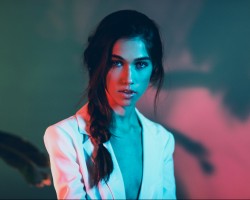 Having your makeup done by a professional on your big day will not only save you time but it will eliminate any stress you may have had about getting ready. This is the exact reason so many New Mexico brides hire the services of Kata Baron. This artist is fiercely passionate about her craft, which is why she is always striving to learn the latest techniques and to use the highest quality products. This kind of dedication means that she will be able to accommodate for your personal style in your wedding makeup.