Top 10 Rated DJs in Baton Rouge for Weddings and Other Events
Geaux Live DJ and Photography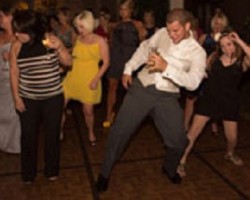 For Geaux Live DJ & Photography, no job is ever too big or too small. They DJ for events of all sizes. Stephen, a Louisiana local who is very passionate about music and photography owns this entertainment business. He has a very hands-on approach and personally answers all calls and emails that come in after normal business hours.  You can contact him or his team to learn more about their unique planning system and their other affordable packages.
X Pert Productions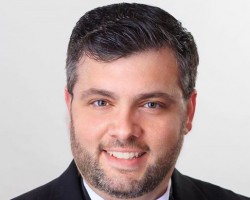 Good music is one of the most important elements of a successful celebration. This is why at your party; you need to hire a seasoned DJ, who has received numerous heartwarming reviews over the years. Featuring some of the top DJs in Baton Rouge, LA, X-pert productions are a top entertainment provider. They have graced the industry for over a decade providing unparalleled DJ and entertainment at very affordable prices. For example, the cost of a booking is $100.
Omega Sound and Entertainment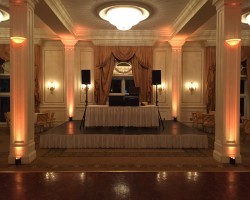 Entertainment is the most memorable aspect of any wedding. This is a fact well known to the Knot's, National Best of Weddings Hall of Famers, Omega Sound and Entertainment. You will not find a more entertaining mobile DJ/entertainment Company in the state. The company features some of the best Baton Rouge Disc jockeys in the business including DJ Feenix, DJ FDP, DJ Chad P, DJ George Lugo, DJ Aery and the owner David "Storm" Manning.
Premier Sound Services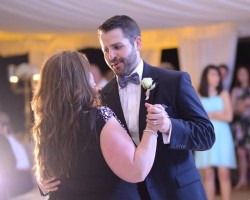 In this age of digital DJ programs, experienced, authentic DJs are rare gems. One of the rarest is Baton Rouge's Robert Blanchard, the owner of Premier Sound services. Robert and his team have graced the industry for over 20 years providing top-of-the-line DJ services in everything from corporate shindigs to prom nights. Book a date with Premier Sound Services if you want to have authentic music by an authentic DJ playing in your special event.
Mr Clean DJ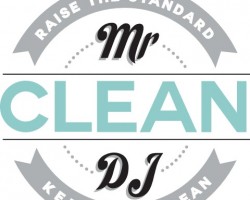 If you are looking for a Baton Rouge DJ who plays 100% clean, family friendly music in social occasions, Mr. Clean DJ is your go to. Managed by the seasoned executive DJ Ontario "OT" Griffin, Mr. Clean DJ runs on the concept of raising the standard of music to bring joy, laughter and dancing to whole families. Their packages include ceremony sound, corporate, health and fitness DJing for which they have different packages to suit the needs of different people.