Top 10 Rated Wedding Photographers in Baton Rouge, LA
Sarah Mattix Photography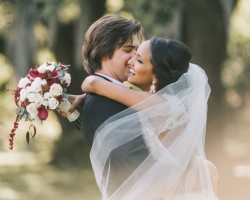 For the most important day in your life, you want to work with a photographer whose devotion to work matches your devotion to your soon to be spouse. Sarah is a famous wedding photographer in Louisiana who has received stellar reviews for her photographic art throughout the country. Sarah Mattix uses photos to tell stories. If you want your love story told in wedding photographs that your children, grandchildren and great grandchildren will gaze at, Sarah is the best photographer for you.
Bayou Rose Photography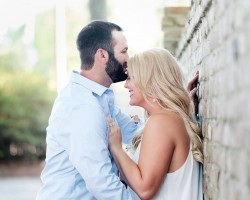 Cyd loves her shooting gear and accolades as much as the next guy, but sincerity and a relaxed approach are what makes this local photographer stand out from the horde of Baton Rouge wedding photographers. She favors creating a good camaraderie between herself and her clients. Cyd enjoys capturing the magical moments that will have you and your spouse falling in love with each other all over again each time you look at your engagement and wedding photos.
Whitney Marie Photography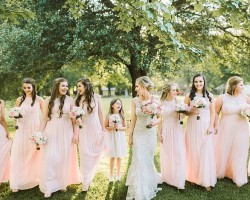 For Whitney, true beauty lies in the little things that make everyone who they are. A truly gifted artist, Whitney specializes in capturing wedding and engagement photos. Whitney is the friend who will walk with you and help you create tangible memories of all your major life events. This is what makes her different from the many wedding photographers in Baton Rouge. You're guaranteed to enjoy working with this sweet-natured lady whose passion for photography and making people happy is unbelievably contagious.
CJ Grace Photography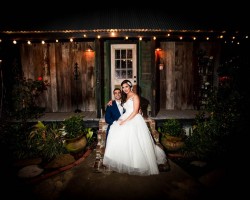 Love, commitment, and devotion are the words that come to mind when you meet the lovely couple Chris and Jen, the team behind CJ Grace Photography. They specialize solely in weddings and are some of the most seasoned wedding photographers in Baton Rouge, LA. Chris and Jen take pride in their different and creative approach. If you are in the market for class and style at low rates, look no further than to CJ Grace Photography.
September Company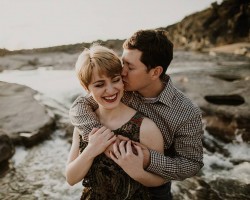 Thad and Caitlin are the creative minds behind Caitlin and Guidry photography. Their love story sounds like an extract from a romantic novel. Thad and Caitlin value capturing the emotion of the day. The laughter in the bride's eyes, the sun and wind in her hair, her quirky smiles as the groom steals longing looks; the list is endless. She captures photos that are a permanent reminder of the joy and love you felt on your wedding day. She offers amazing packages at affordable prices.