Top 10 Rated Baton Rouge Exotic & Luxury Car Rental Companies
Enterprise Rent A Car Baton Rouge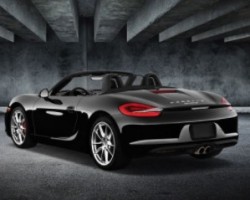 Enterprise exotics offer a prime solution for all needs pleasure and personal. Their personalized customer service will make sure you get what you are looking for from their assemblage of exotic and premium vehicles in Baton Rouge, LA. They even deliver and collect the vehicles to your location at your convenience. For a more refined experience on your wedding day rent exotic cars or Luxury SUVs from Enterprise Baton Rouge.
Auto Exotic Rental Baton Rouge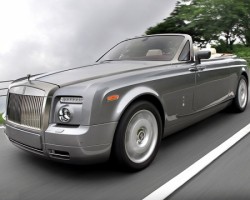 Baton Rouge City is a perfect location for special events. In such a beautiful city, why not travel to and from your special occasion in an exotic rental that is equally alluring. Whether you need transportation to one of the local posh clubs for a birthday celebration or to one of the deluxe venues in the city for a wedding reception, Auto Exotic Rental Baton Rouge has a variety of exotic brands including Ferrari, Lamborghini and Rolls Royce to get you there in style.
Hertz Dream Cars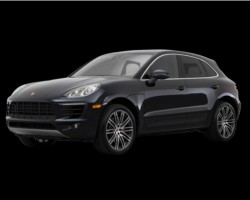 Hertz Dream Cars is one of the leading exotic and luxury rental agencies on the planet. They have locations all over the United States including Louisiana. Therefore, if you desire to drive through Baton Rouge and the neighboring cities in a super car, you do not have to buy one. It is easier and cheaper to rent an exotic car from Hertz Dream Cars. Their sports cars luxury vehicles rentals come with premier customer service, which includes a personal orientation.