Top 10 Rated Baton Rouge Wedding and Engagement Rings Designers
Antons Fine Jewelry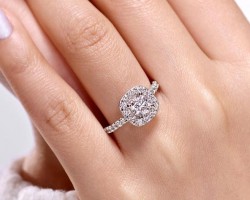 With their wide selection of quality, custom engagement rings, Anton's Fine Jewelry have redefined engagement in Baton Rouge, LA. Their talented team of designers and professional jewelers provide shoppers a range of jewelry pieces and help them pick out distinctive pieces that display their personalities and tastes. Exceptional service and excellent customized prices make them stand out from the scores of jewelry stores in Baton Rouge. Their tasteful collection includes very sophisticated jewelry for women such as Jude Frances and Vahan pieces.
Pattons Fine Jewelry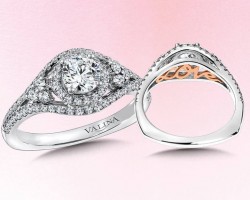 Since 1944, Louisiana residents have experienced the "Pattons treatment." This treatment is a delightful experience provided by this family owned jewelry store that goes beyond the client's expectations. Their friendliness and keen attention to detail is a rare gem in today's world. They provide a wide range of services including financing, appraisals and repairs. If you need engagement rings or wedding rings in Baton Rouge, Pattons Fine Jewelry will give you the best deal in the market.
Lee Michaels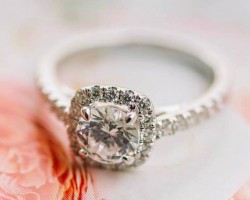 This local jewelry retailor located in the Mall of Louisiana, deals in the Cadillac of designer masterpieces and engagement rings in Baton Rouge, LA. The owners and staff transverse the world in search of beautifully crafted pieces of jewelry, from world-renowned designers, to deliver to their clients. This means that by choosing Lee Michaels, you are choosing the best that the world has to offer.  Whichever piece you want, their friendly staff will help you make an informed and budget friendly choice.
Elginss Fine Jewelry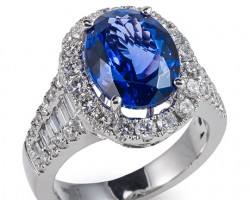 For over 43 years, Mr. Elgin, the founder of Elgin's Fine Jewelry, and his staff of gifted jewelers have been providing couples a lasting symbol of their deep love; Baton Rouge engagement rings and wedding bands for men and women. Trust them to provide you with flexible financing options to help you acquire a unique piece of jewelry for your loved one. Elgins's Fine Jewelry can also restore antique pieces of jewelry to their original magnificence.
Jared The Galleria of Jewelry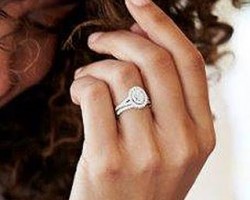 The woman of your dreams deserves diamonds of her dreams. This belief is what led to the opening of the first Jared store in 1993. In the last 20+ years, Jared stores have revolutionized the way Baton Rouge jewelry stores operate. They have a large selection of jewelry, a collection that includes personalized diamond engagement and wedding rings and vintage gemstones. To learn more about their affordable merchandise and services, contact them or visit their store.