Top 10 Rated Wedding Photographers in Buffalo, NY
Joe Lewis Photography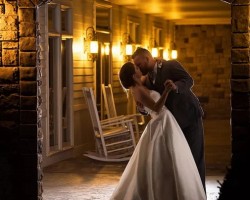 Joe Lewis is one of the best wedding photographers in New York. Joe's love affair with cameras began while he was still in High School. Serving both Buffalo and Rochester, Joe has always had a passion of photographing weddings and other occasions. Apart from weddings, Joe also enjoys taking engagement photos. Due to his artistic background, Joe takes a creative and artistic approach to his work. This way he is able to create appealing works of art that symbolize a couple's most intimate moments.
Stefan Ludwig Photography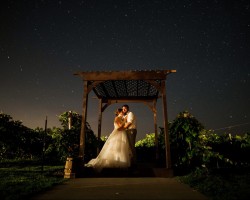 Germany-born master photographer Stefan Ludwig is a man who has spent the better part of his adult life perfecting his photo capturing skills. Having worked previously as a journalist for various magazines, websites, and journals, Stefan has a ton of experience in photography. Thanks to his wealth of experience, very few wedding photographers in Buffalo, NY can match his skill and competence. Since the start of his career, Ludwig has been a photographer at more than 75 weddings in the US, Brazil, Mexico, and Germany.
Aleksy K Photography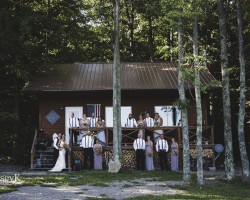 Meet Alekys, a Ukrainian-born professional photographer with a competence for family and wedding photography. A famous creative photographer, Aleksy uses his camera to immortalize precious moments that his clients will cherish for eternity. Despite increased popularity in digital storage of photos, Aleksy believes in the rather conventional storage in albums and frames. Aleksy strives to give each one of his local and international clients an unforgettable experience and after sales services.
Elizabeth Snyder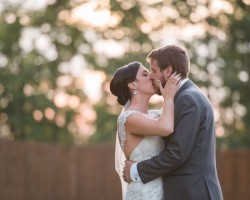 Another top rated local Buffalo wedding photographer is Elizabeth Snyder. Having grown up around cameras, it was not difficult for her to venture into the competitive world of wedding photography. And in 2012, Elizabeth opened one of Buffalo's premier photography firms, Elizabeth Snyder LLC. Elizabeth takes a compassionate and classical approach to her work. Thus, all her wedding packages are designed with her clients in mind. This means that her services are offered at affordable prices. In essence, Snyder creates lasting works of art.
Brian and Christina Shaw Photography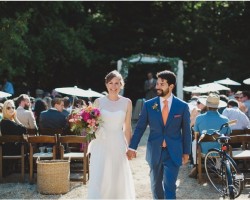 Wedding photography is a beautiful art that requires more than just photo taking skills. This is why the husband and wife duo of Brian & Christina Shaw are in such demand in Buffalo. The two specialize in the creation of intimate portraits as well as wedding photos capable of telling stories. Every year the couple handles a limited number list of weddings. This ensures that they are able to give each wedding the attention and dedication it deserves. Also, the two customize their services to fit the specific rates and needs of their different clients.