Top 10 Rated Buffalo Wedding Cake Bakeries
Big Suzzies Little Bakery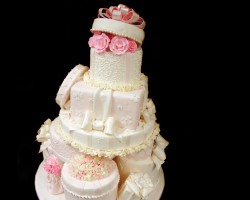 As soon as Suzzie retires from the streets of Buffalo, you'll find her in the commercial kitchen working on special cake orders by customers and desserts for special occasions. So if you're craving chocolate cake, pie, carrot cake, cookies, or brownies, check out her calendar and find out what the Big Suzzie's Little Bakery' will be making next. And, if you need a custom cake for your event, wedding or homemade treat, contact Suzzie and place your request. 
Wolters Bakery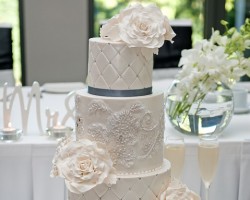 With a rich baking history dating back to 1957, this family owned Bakery continues to satisfy the residents of the Western New York every day. From Danish pastry, to German Kutchen, Wolter's Bakery has seamlessly mastered how to flavor her cakes to please their customers. When it comes to creating wedding cakes in Buffalo, NY, Wolter's Bakery prides itself in being one of the best local bakeries in the region. Expect them to beat your expectations with overly tasty and thematically decorated custom cakes.
Just Say Cheesecake Bakery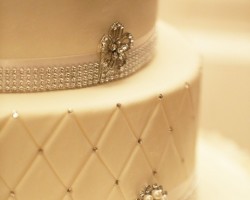 Just Say Cheesecake Bakery boasts of creating Buffalo wedding cakes that are perfectly customized to meet customer's specifications. By taking a limited amount of special orders weekly, you can rest assured they will commit to your cake needs with great attention to detail. Other custom cakes created by this bakery include cakes for baby shower and birthday among others. As its norms hold, baking cheesecake and creating edibles masterpieces of art for its customer's special occasions is strongly anchored at the heart of this business.
Ohlsons Bakery and Cafe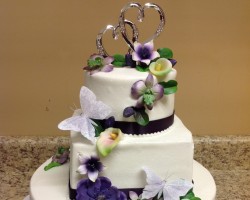 Ohlsons's Bakery Cafe has a whopping 20-year experience in creating unique wedding cakes in Buffalo, NY. Their experienced chefs painstakingly ascertain that every inch of your custom cake is rich, creamy and full of flavor. They endeavor to offer their esteemed customers as many proposals as possible, and their consultants are always ready to guide you step by step, all the way. Not only do they deliver beautifully embellished custom cakes, but also compliment them with cake toppers that reflect the theme of respective occasions. 
Dolci Bakery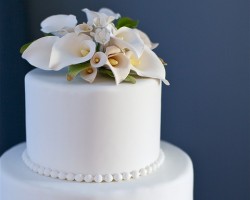 Dolci Baker continues to dominate as a signature bakery in the constellation of local cake bakeries in Buffalo, NY. Whether it's for a birthday party, baby shower, or wedding reception, Dolci Bakery will meticulously create your custom cake to suite your dietary needs. Their classically trained pastry chefs use of the finest ingredients in their products and fresh and tasty products are a true reflection of their commitment to offering the best service. Who wouldn't want to experience top-notch bakery services at affordable prices?