Top 10 Rated Wedding Videographers in Buffalo, NY
Justin Bondi Productions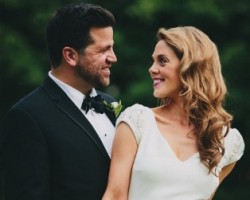 A graduate of the University of Buffalo, Justin Bondi has been in the digital media and video industry for over 15 years now. Throughout his illustrious career, Justin has worked with local organizations and companies. Through his company Justin Bondi Production, Justin also offers wedding videography services. He takes a creative approach to filmmaking and each one of his films is documented in a creative and fun way. As an expert in Digital media, Justin can create fun wedding video trailers.
Joseph Gugliuzza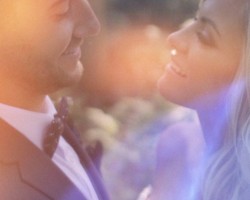 Joseph Gugliuzza alongside two other videographers owns and founded Film Well Productions. This is a company that offers high-quality videography services to residents of Buffalo and other areas at affordable rates. Joseph is particularly passionate and experienced in the creation of documentary-like films. In this regard, Joseph together with his two co-owners Shaun Swanson and Anthony Peacock can create videos that reflect the passions and desires of their clients. Film Well Productions specializes mainly in the creation of top wedding and commercial films.
Brandon Pezsko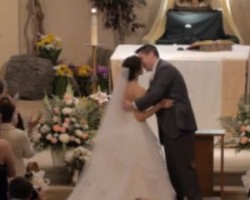 Another graduate of the University of Buffalo, Brandon Pezsko is a professional videographer based in Buffalo. Brandon is a famous videographer in New York thanks to him being involved with reputed companies such as ESPN, Lamborghini just to name a few. Currently, Brandon shares his love for film and video with a great list of couples all over New York. However, he is also competent in shooting commercials and other video projects. Thus, he's a versatile filmmaker who is able to meet his clients' needs.
Joe Priore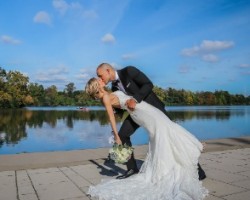 Joe Priore has always been passionate about shooting wedding stories. It's for this reason that he established Joe Priore Productions, a company that he uses to express his love. Hailed as one of the best wedding videographers in Buffalo, NY, Joe has fairly priced wedding packages. Also, the company does not have any time limits, meaning that they are able to capture an entire wedding from start to the end. All videos come in HD quality and with trailers for sharing through social media websites.
Heartbound Love Stories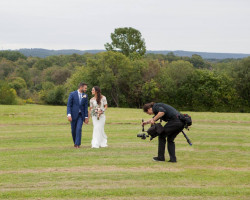 We understand how difficult it can be finding the right wedding videographer. You're looking for a filmmaker that can tell your story. You want a wedding film that you can look back on and draw from as a source of inspiration for years to come. If you value storytelling, creativity and beautiful cinematography, you'll fall in love all over again with the film we craft for you.
Gerald L Luterek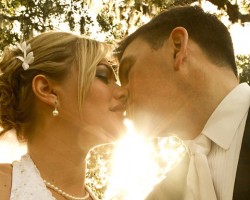 Gerald L Luterek is another exceptionally talented wedding videographer based in Buffalo, New York. With a professional approach to wedding videography, Gerald has emerged as one of the best Buffalo wedding videographers. Gerald has a photojournalistic approach to videography. In this regard, all his videos look natural and unscripted. Additionally, all videos are delivered to clients in custom printed DVD and VCD cases. Gerald uses low light cameras to dispense with the need for lighting.