Top 10 Rated Durham Caterers for Wedding and Other Events
Sage and Swift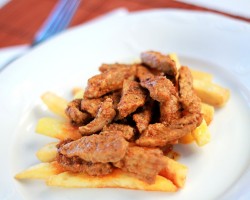 Sage and Swift is a family run business in Durham, North Carolina that's famous for their thoughtful and smart planning. You just need to place an order and forget about the rest which will be taken care of by their top caterers. Sage and Swift believes in providing an affordable and cheap service without compromising on quality. If you are searching for an Italian catering service provider then talk to Sage and Swift, you won't be disappointed.
Nantucket Grill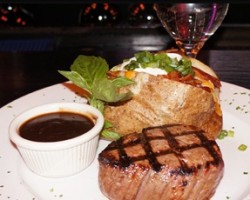 Nantucket Grill offers a broad range of catering services, which include Nantucket Specialty Sandwiches and Wraps, Hot Lunch and Dinner entrees, Homemade Desserts and many more delicious dishes. They have everything you'll ever need to have a perfect party, personal or corporate. You just need to call them, place an order and they will do all the work to make your party fun. The menu consists of mouth-watering dishes such as crawfish and the amazing Mexican food.
Corporate Caterers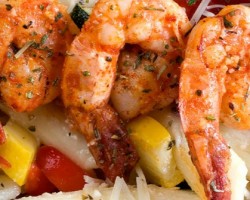 Corporate Caterers always focus on customer satisfaction by providing a fast-paced and friendly environment for the best food around. Their daily specials are most loved in the city and will keep your workday going strong! They cater for holiday parties, reception, birthday party or business meeting. You won't regret if you place an order with this experienced Durham catering service providers as they will make sure that you enjoy! Pick from a wide selection of party platters, entrees or bbq, sandwich box lunches and more.
Fosters Market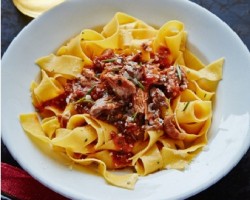 Foster's Market is whole-heartedly devoted to serving you with delicious dishes that will make your party a great success. It's one of the most renowned wedding catering companies in Durham, North Carolina, known for their continued excellent service. The team at this company uses their exceptional skills to prepare beautiful and perfect dishes that will make your big day worth remembering years after. From start to finish, their top notch team will ensure that you're having the best and delicious meal.
Pipers in the Park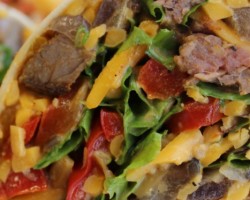 Pipers in The Park are the stars of Durham's catering service. They are at the epitome of unconventional and unique thinking and work hard to deliver one-of-a-kind meals. Piper's ability to focus on every little detail is what makes them stand out among local caterers. Needless to say, they are punctual and deliver what they promise. Overall, Piper's catering in Durham, NC is a representation of hard work, value, and professionalism. If you decide to place an order, you will not regret.