Top 10 Rated DJs in Durham for Weddings and Other Events
DJ Drago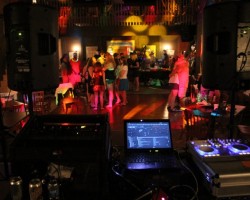 Nick Drago AKA DJ Drago co-founded Dynamic DJ alongside Dustin Yuengling AKA DJ Dust. As a Durham Disk jockey, Nick has a broad taste in music and can entertain crowds with different music genres. His broad taste in music gives him an edge as he can customize his services to meet specific client expectations. Currently, Nick is touted as one of the best DJs in Durham, NC. One of the things that make him a great DJ is the equipment he uses.
DJ Forge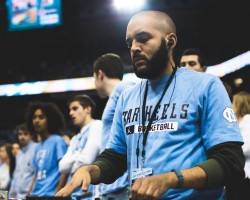 DJ Forge has been entertaining crowds for the last ten years. Throughout his illustrious career, DJ Forge has performed in countless weddings. Furthermore, he has been appointed as UNC's official DJ for several Football and Basketball games since 2013. While he's known more for his performances in the sporting world, DJ Forge is available to perform at weddings and other special events. Being a local Durham DJ, DJ Forge has performed for some of the biggest names in the entertainment business including entertainment mogul Jay-Z.
DJ Rang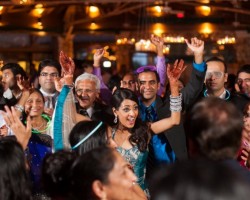 Not many DJs in Durham can match DJ Rang's versatility. Capable of playing different music genres in weddings, clubs and other special events, DJ Rang is truly a talented entertainer. Though relatively new to the Durham entertainment business, DJ Rang has quickly risen through the ranks to become one of the best in the area. DJ Rang has been performing for the last nine years. DJ Rang is constantly updating his music database to match the changing needs of his clientele.
DJ B Man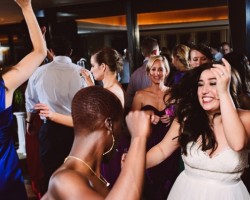 Brandon "B-man" Mosley is a man who is quickly redefining the DJing industry in North Carolina. DJ B-Man has been in love with music since he was three and brings his wealth of knowledge on DJing to every wedding reception he is called to perform. B-Man enjoys different genres of music and is more than capable of entertaining different crowds. DJ B-Man has worked with his DJing mentor DJ Paradime and together they are to blame for the success of their DJing Company Cool Receptions.
DJ Jeff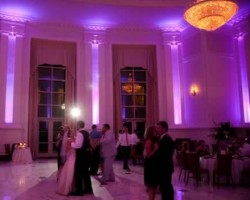 For over 20 years Jeff Simpson or DJ Jeff has played in many corporate parties, prom nights and weddings all over Durham. In total, Jeff has performed in over 1,400 wedding receptions in the Raleigh-Durham area. In a bid to expand his business portfolio, Jeff founded Simpson Sound a company that offers a broad range of entertainment related services including lighting and sound at fair prices. Thus, he can provide low cost packages to different clients. This has earned him many positive reviews online.