Top 10 Rated Durham Wedding Cake Bakeries
Destinys Delight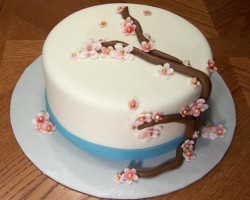 Opened over 13 years ago to make great tasting custom cakes, Destiny's Delight has built a reputation as a provider of the best Durham wedding cakes. Every cake sold by the bakery is created in adherence to a client's unique tastes, styles, and ideas. Therefore, the result is always a stunning work of art that guests remember as the centerpiece of a beautiful wedding. Thanks to its long history of service, this bakery has earned numerous positive reviews on wedding wire.
Favor Desserts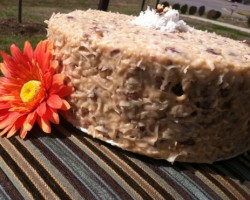 Master bakery Keijuane Hester is the mastermind behind one of Durham's most loved bakeries, Favor Desserts. Known for its red velvet cupcakes, carrot cakes, and Italian crème cake, Favor Desserts has been credited with the creation of some of the best wedding cakes in Durham, NC. Moreover, the bakery uses equally delicious cake toppers on all its cakes. The bakery boasts of an excellent selection of homemade cupcakes and custom made wedding cakes. To guarantee only the finest results, Favor Desserts uses only fresh ingredients.
Cindas Creative Cakes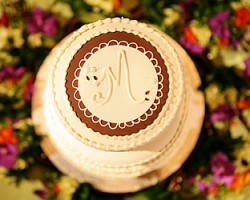 Not many local bakeries can boast of making vegan-friendly and gluten-free wedding cakes. Cinda's Creative Cakes is one of the few. The bakery makes gluten-free cakes that are as delicious as their gluten counterparts. In this regard, the bakery does not use eggs or butter in the making of its cakes. Thus, Cinda's creatives cater to the needs of vegans and people who are lactose intolerant. The ingredients used as all natural and do not have any artificial additives or preservatives.
Sweet Cherry Bakery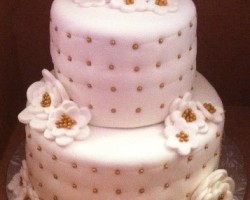 Ranked among the top cake bakeries in North Carolina, the Sweet Cherry Bakery offers high personalized services. In this regard, every delicious creation from this bakery is made in close consultation with the client. Being a family owned and operated bakery, Sweet Cherry Bakery can customize its cakes to meet the needs of its customers. Furthermore, all the cakes are offered at affordable prices. This has guaranteed that clients keep coming back to the bakery for more delicious cakes.
Sugar Euphoria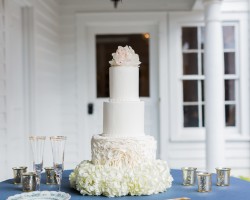 Sugar Euphoria is a bakery that lives up to its name by providing clients with delicious cakes guaranteed to cause euphoria in their taste buds. The bakery, which is based in the Raleigh-Durham area, makes cakes for all occasions, whether it's a wedding, birthday, or baby shower. While Sugar Euphoria's expertise is in the creation of great tiered cakes it also makes other types of cakes such as cake pops, macarons, cupcakes just to mention a few.