Top 10 Rated Fremont Caterers for Wedding and Other Events
Strizzis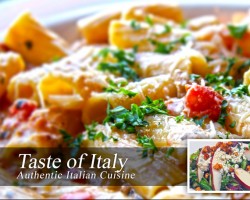 If you're looking for affordable catering in Fremont, CA, then your next stop should be at Strizzis. Apart from offering the best Italian catering that comes with their traditional pre-packaged programs, Strizzis also collaborates with clients to create customized packages that are guaranteed to complement their event and create a memorable experience. From unique delicacies like crawfish Cajun to traditional American dishes, Strizzis is your best local caterer.
Eriks Delicafe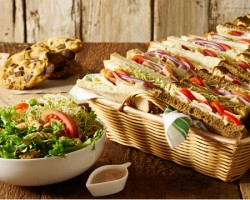 Erik's Delicafe is a Fremont catering service provider that has mastered the art of outstanding culinary service. Their 32 locations across Santa Cruz County provide friendly services and toothsome delicacies that can also be enjoyed at your event. Their 4138 Walnut Ave. Branch is probably one of the best wedding catering companies in Fremont. The dedicated staff at Erik's Delicafe is trained to incorporate your personal taste to deliver a remarkable experience to your guests.
Hyderabad Place Indian Cuisine & Caterer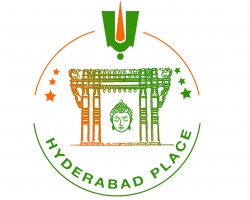 Hyderabadplace offer Truly authentic Indian catering services across Fremont and San Francisco Bay Area for any type of the event, big or small, including weddings, corporate events, meetings, birthday parties and more Whether it's an event catering through delivery or pickup We specialize in on-site Live Dosa party with a wide variety of customizable packages based on your needs. We will work out all the details to ensure you have an amazing catering experience & best quality Food.
Smoking Pig Bbq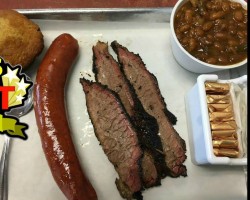 Smoking pig's priority is to provide the best food, drinks, and services that are guaranteed to exceed your expectations. For bbq lovers, Smoking Pig has a cooked on site package which comes with a professional smoker and self-service buffet. They can also deliver to your event or have you pick your meals at their Mowry Avenue branch in Fremont, California. Apart from beef and chicken, Smoking Pig's menu also consists of assorted drinks and Mexican food at cheap pricing.
Dish N Dash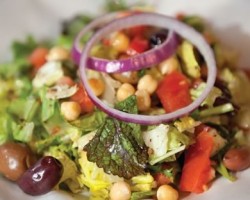 Located at Fremont's 43514 Christy St., Dish N Dash specializes in mouth-watering Middle Eastern cuisine using original homemade recipes. Having been in the food service industry for 11 years, Emad Ibrahim has gained enough experience while managing the hotel and is well positioned to provide services that will keep the customers coming back for more. The same amazing food served at Dish N Dash can be enjoyed at your next party or corporate event by simply placing an online order.