Top 10 Rated Wedding Videographers in Fremont, CA
Rama Photo Video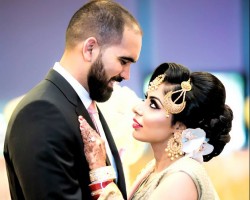 Having worked with Bollywood in India for 7 years, Rama gained immense industry knowledge and decided to open his own videography business in the US. With slightly over two decades of experience, Rama has grown to become one of the most sought-after wedding videographers in Fremont, CA. Rama promises to capture all the details of your special day at affordable packages that suit your budget.
Memory Imprint Studio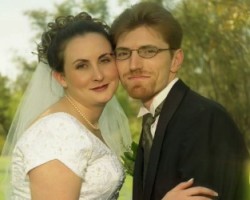 Memory Imprint Studio is famous for providing quality photo montages and videos for weddings and corporate events at the best rates. By using high-tech equipment and state of the art cameras, Memory Imprint Studio delivers high definition videos of unmatched quality that always keeps the viewers glued to the screen. Having been in the wedding videography business for years, they have produced hundreds of beautiful wedding videos and yours will not be an exception.
Filmman Videos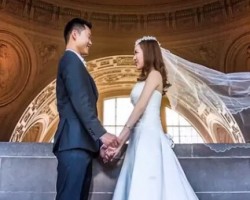 Filmman videos offer an extensive list of wedding video packages customized to meet the needs of every bride and groom. Their most popular package includes a documentary style of shooting at the price of $ 2,699. With this package, you get 60-90 minutes edited video and a 5-7 minutes cinematic highlights video all encoded in a high definition mp4 format. All their packages come with two videographers so as to get multiple angles of the wedding or reception location. Filmman Videos are one of the most affordable Fremont wedding videographers.
Mac House Productions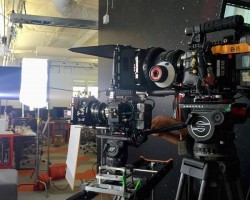 Mac House Productions new 7,800 square feet studio located at 43150 Osgood Rd. Fremont, CA is well equipped to handle all your videography needs. The studio has a perfectly positioned garage door which allows you to drive in and conveniently offload your equipment. For studio sessions, they provide an additional grip truck and sprinter van. Mac House Productions also has professional lighting packages to ensure that you get a well-lit video. They also cover different types of events across California using their modern equipment.
My Photo Videography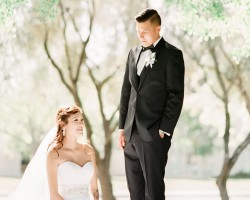 Not only do they offer professional quality photo and video services, but My Photo Videography also treats its customers with respect and ensures that their smallest expectations are met. Max, their top videographer is very easy to work with and friendly. According to customer reviews, Max and his team often go the extra mile to make sure that every client is fully satisfied. His local studio is situated at 3749 Jamestown Rd, Fremont, CA.