Top 10 Rated Wedding Photographers in Fremont, CA
Dana Todd Photography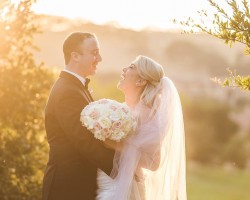 At Dana Todd Photography, it all begins and ends with your love story. Helping you achieve your dream of making your wedding memorable is so important to Dana and Todd. These award-winning photographers excel in documenting all your moments of joy and love; their photos, engagement photos included, create lasting memories for many years to come. With breathtaking images and rates that are clearly posted on their website, you will have no hard time making the right decision.
JC Page Photographers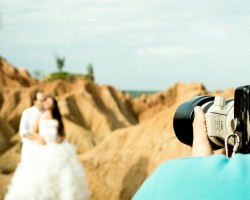 Jackie and Jay are two wedding photographers in Fremont, CA, who know how truly important your wedding day is for you. Married with kids and still in love, they bring a romantic touch to their photography. They are famous for multiple publications of their artistry in leading bridal magazines. These two love to tell a story with their pictures that capture the essence, theme, and emotion of your day. As one of the Top 10 photographers in the state, their gallery brims with happy brides.
Sylvie Gil Photography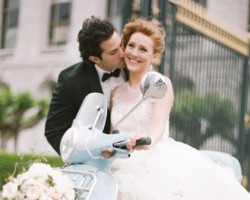 Sylvie has made a name for herself as one of the top photographers in California. Her skills and use of the camera turn ordinary times into treasured memories. Right down to the smallest detail and briefest moments, this Fremont wedding photographer will capture your special day like you can never imagine. Described as personable, comforting, full of energy and a one with a great personality, Sylvie will be one of your favorite guests.
Its All About You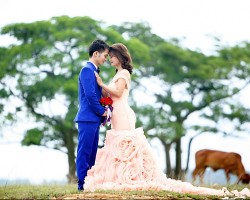 If you are looking for a unique wedding experience from a local photographer, this is the place to call. Dawn, the owner of the company, offers complete wedding packages with a seamless experience. From conception to completion, Dawn only uses the top quality cameras. With over 20 years experience, It's All About You gives you the quality you're looking for at affordable prices. At this company, it really is, All About You!
Charles Photography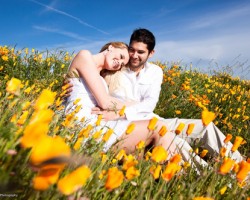 Some of the best memories on a photo are those that no one poses for, and Charles knows exactly how to document those moments. He excels in capturing a great list of your best moments when in a beautiful smiles, happy tears and even when you feel emotional. If you want to feel really happy, all you have to do is call Charles photography for an appointment today.