Top 10 Rated Fresno Wedding and Engagement Rings Designers
Orloff Jewelers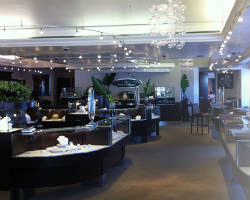 Orloff Jewelers is first and foremost a designer jewelry retailer. They strive to offer the latest and most fashionable designs by trusted designers and designers who are up and coming. For the past 59 years, this store has been trusted by thousands to provide them with top quality jewelry, and this store has delivered every time. With countless diamond pieces for women and classic timepieces for men, this store truly has it all. Let the experts in this store guide you to the perfect designer piece for any occasion.
C&S Jewelers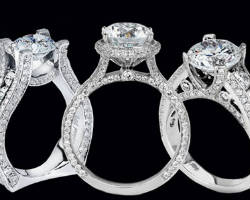 C & S Jewelers is the go-to place in Fresno for engagement rings. The reason people want to shop at this store as opposed to others is simple; they have the best selection and best service at affordable prices. Not only does this store provide you with a selection of rings well within your budget and perfectly matching your style, but they go above and beyond to take care of their customers before, during and after they have chosen their perfect ring.
Karkazian Jewelers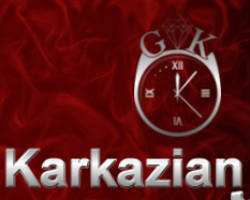 Since 1975, Karkazian Jewelers has been providing couples with engagement rings and wedding bands, friends with special gifts and families with heirloom quality jewels. The reason this store has been so successful is simple; they offer great service to accompany their certified jewelry. This store is not only the home of flawless diamond jewelry, but their repair team is able to cut and polish chipped diamonds on site. There is no jewelry store that serves its customers as thoroughly as this one.
The Vault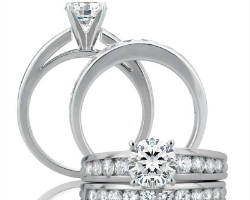 The Vault is a California jewelers known for having more than a collection of stunning pieces, but is also known for being able to create beautiful rings on site in their custom department. They offer watch repairs, ring sizing, stone setting, engraving, appraisals and free cleaning, all to serve their customers to the fullest. Their custom on-site jewelry department is renowned for being able to bring any jewelry vision to life. Imagine having all of the jewelry possibilities at your fingertips at The Vault.
5th Avenue Jewelers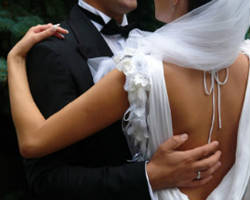 When you are looking for a wedding ring in Fresno, you want something unique and something that will truly represent the special relationship you and your partner share. That is where 5th Avenue Jewelers comes in. This store offers some of the most exquisite designer pieces. They have three main sections to their store. One dedicated to the company Gabriel & Co, one dedicated to bridal jewelry and one for gold pieces. Each of these divisions is filled with one-of-a-kind pieces that are sure to put a smile on your partner's face.