Top 10 Rated Fresno Makeup Artists
Rachel Contreras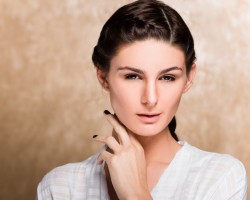 The background that Rachel Contreras has in working with award winning artists is impressive and just one of the many reasons that you should hire her services for your wedding day. While she is talented in a range of makeup techniques, Rachel has become known throughout the country for her eyelash extension work. In fact she recently competed in an international competition and came 5th. This is just the beginning of what this professional can offer and reviews clearly show she will exceed all expectations.
Bellissimo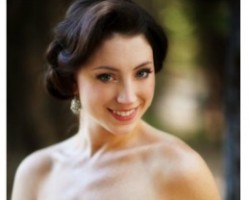 Carol Cardinale is the wedding hair and makeup artist behind Bellissimo. She is known throughout the country for providing some of the highest quality of services and getting the most stunning results. Serving as proof of this standard is her impressive number of both national and international awards that she has earned over her career. While this kind of makeup artistry is not the cheapest option, Carol does everything to make her prices affordable so she can assist more brides to look their absolute best.
MUA Studio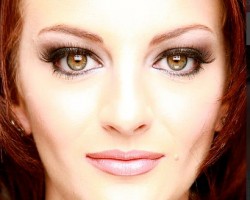 When Emily Dudley founded MUA Studio in 2014, she knew that there was a need for a better standard of makeup artist in Fresno, CA. Everything that Emily has done after this beginning is to achieve the goal of offering a quality service to brides throughout the city. From the reviews of previous clients, it is clear she always achieves this aim. MUA Studio has now provided their services for film, television, editorials, runways and, of course, for brides throughout California.
Ivan Betancourt Hair and Makeup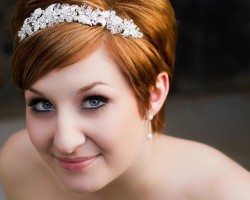 Amongst Fresno makeup artists Ivan Betancourt stands out due to his creative approach to the industry and his dedication to always learning more about his trade. The number of top names that he has worked for serves as the best recommendation of his work and Ivan has certainly picked up unbeatable skills during this time. His experience means you will get everything you could possibly want from this expert and your bridal makeup will mean you will look stunning on your big day.
Laenka By Myrium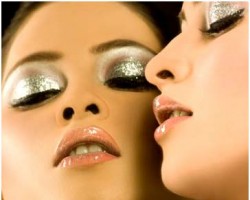 Myrium is a highly skilled cosmetologist, which means she has the ability to know exactly how to emphasize all of a bride's best features. At Laenka Myrium has offered bridal makeovers for several years and her work has been featured in a wide range of publications. Everything that Myrium uses is of the highest quality, which means your makeover will look natural yet achieve the desired look. In addition to looking great her results seem almost like permanent makeup as the look will last for many hours after being applied.