Top 10 Rated Henderson Caterers for Wedding and Other Events
All About Catering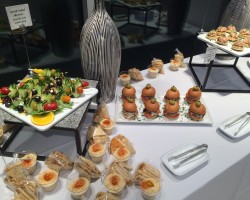 Affordable, delicious and innovating wedding catering companies in Henderson seem hard to come by until you discover All About Catering. This company has a reputation for being accommodating to the culinary desires of their clients while also being known for putting their own delicious spin on the classics. Since 2011, this has been one of the best options for wedding catering as couples can get as involved in in planning the style of the meal and the dishes themselves to whatever degree they would like.
Renaissance Catering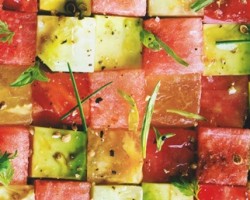 Having the experience and the expertise of Renaissance Catering on your side means you and your guests will love the service and the meal that you have on your big day. This company has done the catering in Henderson, NV for countless events and weddings in the area, in fact, it is something they specialize in. Whether you want to participate in the planning of the menu or would like to let the professional local caterers take care of everything, this team is flexible to your needs.
Culinary Arts Catering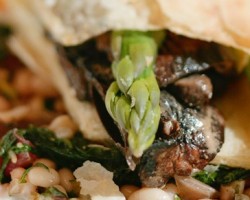 Culinary Arts catering has been there to offer Mexican food at birthday parties, BBQ at family events and Italian catering for weddings. Fresh and flavorful food can always be expected from this expert team for any occasion. They are flexible in their services because they have the talent to accommodate for all culinary desires you may have. The personalized attention that you get from the coordinator means that you can even make special requests, like choosing to have a crawfish bake if that is your favorite meal.
RKS Catering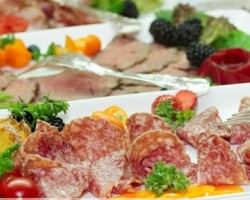 RKS Catering can come up with a delicious and light spread for a corporate lunch or can create a unique and custom dinner for your wedding reception. What makes this one of the top catering companies in the area is their flexibility, the talents of the chefs and the relatively cheap prices for the expertise. Working with this company means that you will be in control of every aspect of the services from the style of the meal to every dish and flavor that is used.