Top 10 Rated Henderson Wedding Cake Bakeries
Maries Gourmet Bakery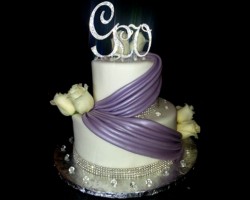 You don't have to pay top prices for the best cakes in Henderson when you go to the experts at Marie's Gourmet Bakery. This baking artist is highly skilled in a wide range of techniques to provide her clients with a centerpiece that will suit their venue, personality and style. Not only will the cake look incredible but Marie uses the freshest ingredients to create some unforgettable flavors. With this service you will be able to get the cake of your dreams and it will even be affordable.
Mitchies Munchies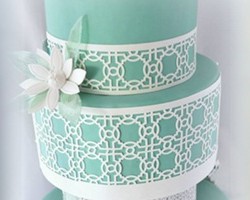 While there might be many choices when you are looking for a wedding cake in Henderson there are very few options that provide you with a truly stunning centerpiece for a more unique event. Mitchies Munchies is the leading service providing edible art and intricate cake toppers. Chef Mitchie has experience with creating anything from birthday and baby shower cakes, so you can be sure that she will create a masterpiece for your event. She aims to have of your guests being pleasantly surprised that the cake is actually cake.
Fantasy Wedding Cakes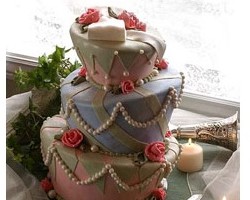 At Fantasy Wedding Cakes they believe in making the bride the star of the show and do everything to make you feel comfortable with your selection. This means that these bakers will listen carefully to you so they can meet your dreams and always create a centerpiece that will take your breath away. Choosing a company that has been providing wedding cakes in Henderson, NV for almost three decades guarantees that you will love the results and that the cake will taste heavenly.
Chef Flemmings Bake Shop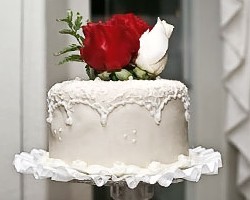 For all of those couples that want so much more than the average Henderson wedding cakes they need to go to Chef Flemming for his specialized Danish baking. You will be able to have all of the tastes of Europe at your wedding and your guests are guaranteed to remember your cake for many years to come. Chef Flemming has an impressive list of qualifications and has made celebration, wedding and birthday cakes for a huge number of clients throughout Nevada.
Retro Bakery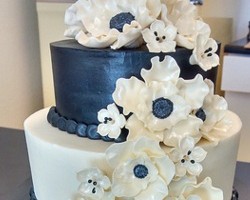 The reviews of Retro Bakery are always filled with praise and each one always mentions how enjoyable it is to work with the experts at this bakery. They have one of the most unique and comprehensive lists of flavors in Henderson. This is also one of the few cake bakeries that allows their customers to create complete custom cakes. As you will have a choice of the size and whether you are opting for cupcakes or a full custom design you can be sure you will love the cake they produce for you.