Top 10 Rated Wedding Photographers in Henderson, NV
Limelight Photography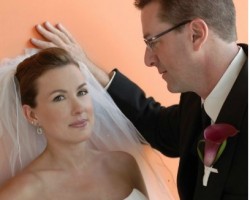 The owner and operator of Limelight Photography has been working as one of the top wedding photographers in Henderson, NV and throughout the state since 1998. In this time, she has developed a range of wedding packages to be as flexible as possible to the needs and wants of clients. The standard options range from 2-4 hours of coverage and one or many different locations. You can contact the photographer directly if you would like a more comprehensive package as she will offer custom rates to meet your specific requests.
LaLa Photography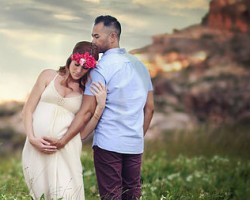 LaLa Photography is really a team of Henderson wedding photographers that are dedicated to capturing even the smallest details of your wedding day. When you work with this company, you get to choose the package that best suits your needs and budget. With prices starting at $900 for one photographer to come and offer two hours of coverage, you can have a professional at prices that fit into your budget. This can even include photos of you both preparing for the walk down the aisle.
TNG Photography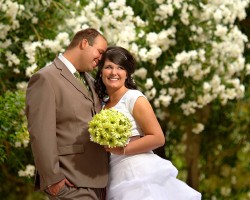 Nate has been shooting portraits, families and weddings in Nevada for many years. Nate is so much more than someone that simply owns a nice camera. He is a professional that has been trained in the techniques and practices that make a photograph beautiful and special. You will feel comfortable as he directs you in posing or simply knowing that he is getting the best angles for candid shots. The photography that Nate offers is genuine and affordable, making it ideal for weddings in the area.
Lex Bergan Photography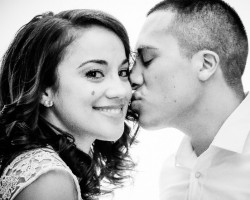 The wedding photographer that you choose to have on your big day should be one with a shooting style and personality that matches your style as a couple. Lex, of Lex Bergan Photography, is friendly in every way and passionate about the work that she does. This makes for an unbeatable combination that always gets the best photographs at weddings or during family shoots. You will always feel comfortable and be able to really be yourself when you work with Lex.