Top 10 Rated Henderson Wedding Ministers & Officiants
A Ceremony to Remember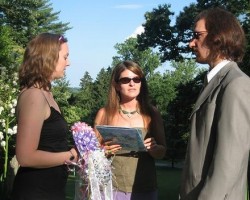 It can feel impossible to choose the right wedding officiant in Henderson, NV due to the wide range of selection and many of the individuals being less than perfect. Rev. Nourish at A Ceremony to Remember is the professional that should always been your final decision. She has been performing weddings since 1996 and has now officiated for hundreds of couples. With this level of experience you can be sure that you are not just getting a licensed officiant but you are always getting the best in Nevada.
Reverend William Marcus McFarland III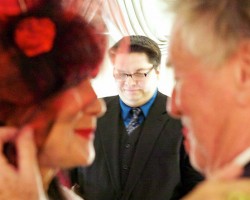 When you hire the services of Reverend William Marcus McFarland II you will get access to one of the most dedicated wedding officiants in Henderson and the local area. He aims to make sure that every detail of your event suits your personality exactly and according to the reviews of previous couples he achieves this goal with every ceremony that he conducts. Rev. William has always dreamed of being a wedding minister and this passion can be seen throughout his service from the first consultation to when you say, "I do."
Agape Wedding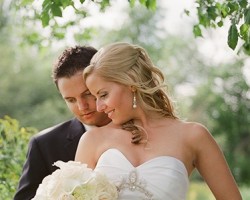 If you are looking for more than a wedding officiant in Henderson, NV then Agape Wedding is a perfect choice. This is a full wedding planning company that has one of the widest selection of officiants for their clients to choose from. Whether you are looking to get married together by Elvis or you want to have a discrete elopement service then this company will be able to accommodate for your needs. With this level of choice you are guaranteed to love everything about your ceremony.
Heart & Soul Weddings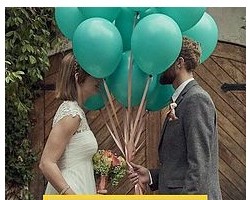 More than anything else it will be the reviews of Heart & Soul Weddings that will convince you that this wedding officiant is the right choice for you. Rev. Diana will ensure that your ceremony is unforgettable and also exactly what you want from your special day. This means that you will be able to relax and be sure that every moment of your ceremony will be beautiful and meaningful. Having this much peace of mind is even more incredible when you see Diana's competitively low rates.
A Minister On Location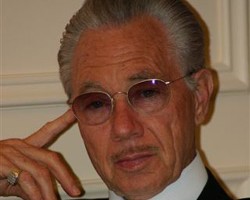 Reverend Ron Perry, Sr. is A Minister On Location and is one of the most sought after Las Vegas & Henderson wedding officiants. The reason that Rev. Perry is so popular is that he has many years of experience performing ceremonies as well as hosting his own radio talk show. He also includes in his rate an optional meeting with the future bride and groom to discuss what they would like and to offer advice. Rev. Perry can also perform both traditional Christian and Civil ceremonies. Low Fees!!