Top 10 Rated DJs in Henderson for Weddings and Other Events
Good Vibrations Mobile DJ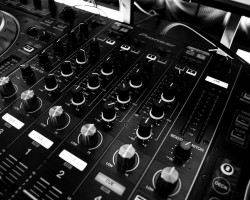 For the last 30 years, Good Vibrations Mobile DJ has been providing the highest quality sound services for parties and events around Nevada. This professional also offers photo booth services and white or green screens to really give your guests complete entertainment throughout the celebration. Rather than just choosing any of the DJs in Henderson, NV, you can work with a professional that really has the experience needed to make parties great. You will always have a good night with this company in charge.
High Class Studios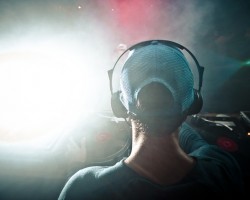 High Class Studios is a company that offers complete wedding services. This includes photography, DJ work and lighting that can all be done in a way that suits the style of your day and the layout of the reception. Once you have worked with this company you will never have to look for a Henderson disc jockey again. Their work is comprehensive, of the highest quality and won't break the bank either. Contact this team and see how they can meet your specific entertainment needs today.
Pure Energy Productions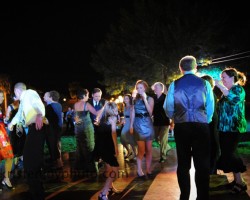 Pure Energy Products is owned and operated by Anthony, a professional that has entertained at countless events in the area. This expert's main aim is to make your wedding reception as fun and exciting as possible. The cost of having such a knowledgeable and fun DJ is more than worth the already low prices. Reviews of his personalized care and his entertainment services are nothing less than raving. You can trust in the opinions of his former clients and know that you will have an unforgettable night when you hire this mobile DJ.
Blueprint Sound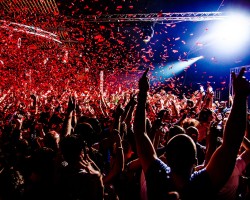 Blueprint Sound is a complete entertainment company that offers everything from intimate wedding music to pumped up prom services. For weddings in particular, this company has years of experience, which means they understand the flow of the occasion and how to control the atmosphere of the party portion of the evening. As the emcee and DJ, the expert will be able to customize their announcements and the music that they play to suit the style of the occasion and the desires of the couple.