Top 10 Rated DJs in Hialeah for Weddings and Other Events
Santana DJ Productions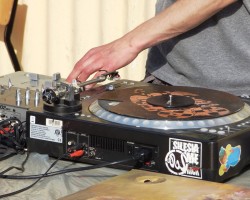 Having been in the industry since 1985, DJ Jorge Santana is undeniably one of the most experienced DJs in Hialeah, FL. Over the time, he has superbly mastered the art of moving crowds in all types of events with his extremely wide range of captivating mixes. From clubs to concerts, to birthday parties and even wedding ceremonies, this Hialeah DJ has consistently proven his never-fading innate musical talent. No event is too big or too small for him.
Everett Productions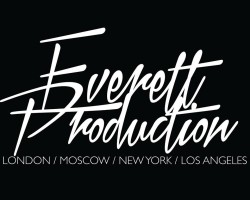 Going by his uncountable endorsing reviews from his diehard fans, DJ Everett, otherwise known as DJ Gringo, is an incredible guru when it comes to electrifying crowds with his cool mixes. From wedding ceremonies to prom and birthday parties, to anniversaries, among others, no event seems too big for him. He seamlessly manages to give each and every event its unique touch, earning resounding praise from his fans. He is always being called for revisits.
DJ Jax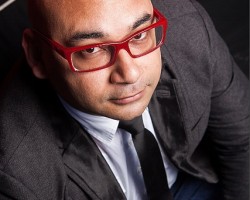 Being one of the best in the international DJ circuits, DJ Jax has been keeping nightclubs, top lounges and events in Florida grooving and moving for over a decade. Not only does this true professional know how to get the party started, but also how to keep everyone alive on the dance floor. Having vast knowledge of local and multicultural music, having the ability to read crowds and having an industrious work ethic, DJ Jax has always been ahead of the rest.
DJ Aaron Moore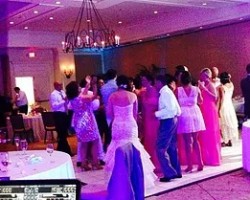 DJ Aaron Moore brings to your event a 15 year professional DJ prowess. Offering a broad range of services in clubs, birthday parties, bridal showers, wedding ceremonies and other events, DJ Aaron Moore will be certain to capture the audience and crowds from the first song he plays to the last one. Indeed he enjoys his time working to relay to his audience and crowds captivating music and remixes comprising all types of beats and rhythm from all over the world.
Scratch Weddings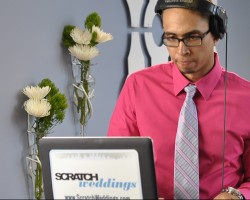 Young or old, DJ Mike Cruz will certainly draw you to the dance floor with his incredibly diverse mix library. Other than rendering his services in private parties, clubs, and even prom events, the Hialeah Disk Jockey also keeps feet moving and heads nodding for couples who prefer customized music at their wedding ceremonies. At very competitive prices, the renowned Hialeah DJ, through his variety and prowess to connect crowds through music, will get everyone making merry and dancing at all his performing events.