Top 10 Rated Irvine Caterers for Wedding and Other Events
Gourmet Caterers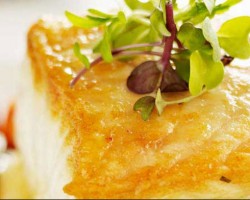 With Gourmet Caterers, you will be elevated to an esteemed guest of your own event. It is a prime, five-star rated, Irvine catering company owned by a professional chef with a world-class experience in diverse cultural cuisines that has met all wedding, corporate and social catering needs in southern California. Regardless of the number of guests at your wedding ceremony, you can count on Gourmet Caterers to listen keenly to your catering preferences for the day, giving the same level of attention to every detail, and customize it to perfection.
Pho Factory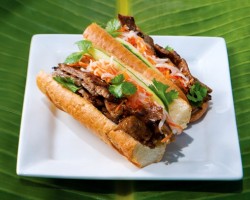 Vietnamese food is currently rated among the top ten healthiest cultural cuisines in the world. What other better day to try it out than in arguably the biggest day of your life? Pho Factory, a family-owned enterprise, makes the best of it in the Irvine community. It has, for 20 years, mesmerised scores of people with its quality, delicious and authentic Vietnamese dishes. From a party to a group lunch or any other large function, their catering services are very flexible and affordable and can be customised to any group of people or event.
Hotel Irvine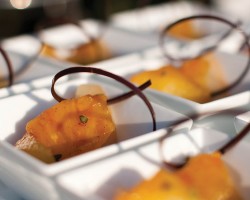 Only a handful of wedding catering companies in Irvine can rival the top-notch catering services that have come to be associated with Hotel Irvine. They have a highly-talented team of chefs with extraordinary menu ideas both of the traditional and ethnic kind, including crawfish. They take it upon themselves to prepare something special for every client. In essence, they will take their time to work with you as they conceptualize and design creative bills of fare that will certainly bring that wow factor to your wedding.
Billotis Catering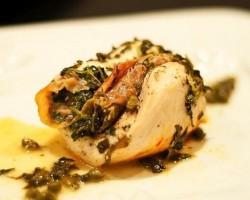 Apart from their mouth-watering Italian catering, this local caterer will help you put together other pieces of the wedding puzzle. They have an amazing collection of event rentals for hire, and will assist you to access the prime venue, DJ and florist services. In Nicholas Billoti, they boast a decorated chef in Italian cuisine who will help you select a suitable fill of fare for your visitors and, if necessary, prepare a relatively cheap and unique cuisine to fit your taste and style. Among others, they offer a conventional buffet, plate dinner and family style catering packages but are also willing to work within the constraints of your budget.
The Patio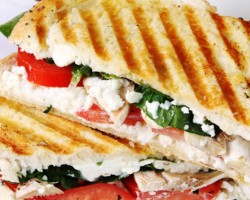 More than anything, The Patio is modelled by its owner around healthy cuisines made from primarily local ingredients. Better still, they offer one of the most comprehensive catering in Irvine, CA with a wide variety of delicacies that include bbq and different types of sumptuous Mexican foods available in their elite section referred to as From the Grill. They offer online services which are very convenient. They charge a gratuity fee of 15% on every order. Their basic catering service requires at least 12 people while From the Grill catering can be accessed from a minimum of 20 people.