Top 10 Rated Irvine Wedding Cake Bakeries
Rubinas Cake Shop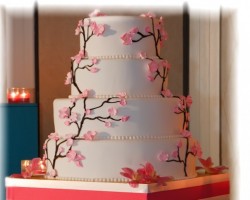 Rubina's Cake Shop is one of the most sought after bakeries for wedding cakes in Irvine, CA. They understand that the cake is one of the major attractions in a wedding ceremony, for this reason, their cakes are baked with the utmost care and close attention to detail. Clients can either browse through their website for a wide selection of creations or design a custom cake with help from the top confectioners at Rubina's.
Bonepi Bakery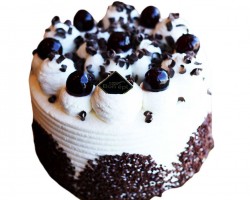 Everything at Bonepi Bakery is made from scratch to uphold their reputation of perfection and customer's satisfaction. According to reviews, it is almost impossible to experience this kind of precision with other Irving wedding cake bakers. The team of experienced pastry chefs and cake decorators at Bonepi Bakery will work together to deliver mouth-watering confectionaries, top cake designs, and exemplary customer service, making sure that you come back for more.
Assal Pastry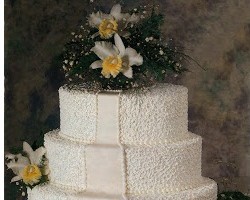 Located at 14130 Culver Drive Suite H1 Irvine, CA, 92604, this family owned bakery is dedicated to making the best cakes and offering quality customer service. Whether it is a small, big or unique cake, the staff at Assal Pastry will ensure that it looks and tastes just as good. With an emphasis on freshness and delicious taste, Assal Pastry can work hand in hand with clients to create custom cakes that reflect the theme of any occasion.
Layer Cake Bakery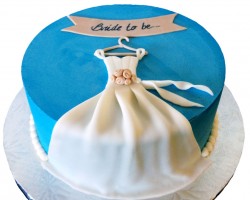 Layer Cake is a California based bakery that creates a wide variety of confectioneries ranging from cupcakes to unique birthday cakes. The company is known to offer custom cakes that are baked according to the client's specifications. The bakers at Layer Cake Bakery have a passion for creating distinct cakes that are full of color and vibrancy. Their attention to detail is way above what other local cake shops have to offer.
Fluffy Buns Bakery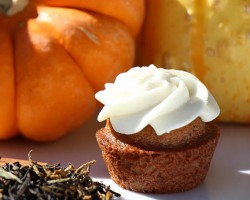 Whether it is a baby shower or any other occasion, Fluffy Buns Bakery will use fresh, wholesome ingredients to create unique cakes that will satisfy your sweet tooth and remain in the memories of your guests for the longest time possible. Unlike other cake bakeries in Irvine, their creations are distinctive and affordable. Fluffy Buns Bakery also designs unique cake toppers at cheap prices.