Top 10 Rated Long Island Wedding Cake Bakeries
Cupcakes Catering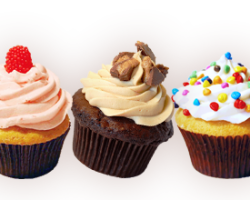 Diana, the owner of Cupcakes Catering, loves culinary arts and that is what inspires her creation of every cupcake she makes. She believes that a great cupcake can bring back the bliss of childhood and a simpler time. When it comes to weddings our families surround us and what could be better than feeling this while biting into a unique and delicious cupcake? Cupcakes Catering also goes further by having a variety of your favorite flavors and some of the most intricate cake toppers for their delicate cupcakes.
Ians Designer Cakes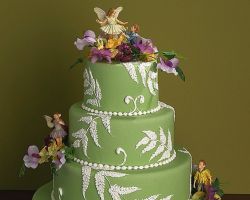 Ian's Designer Cakes aims to pluck your ideal wedding cake straight from your imagination and bring it into reality without changing a thing. They offer free consultations and tastings so they can work with you to make any adjustments to the masterpiece they are baking for you. You will be able to choose from their suggested combinations or be able to create your own unique concoction. Ian loves a challenge so he welcomes you to come with all of your most imaginative ideas.
Celebrations in the Kitchen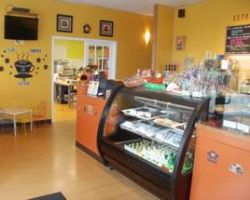 There are no Long Island wedding cakes that come from sweeter origins than those from Celebrations in the Kitchen. This company is actually specialized in cake baking classes for children. They believe that letting young ones make birthday cakes and all kinds of other creations is one of the best types of experience. The owners are, of course, extremely talented bakers and offer a wedding cake service as well as engagement and baby shower cakes. Having your wedding centerpiece made by Celebrations in the Kitchen is supporting the wonderful service they provide.
Fehn's Cake & Cookie Shop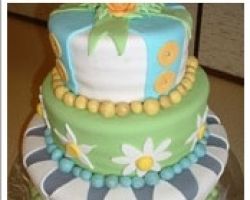 A family business that has a whole team of talented pastry chefs seems like a dream when searching for wedding cakes in Long Island, NY. Fehn's Cake & Cookie Shop are proud of their traditions and that they have kept many loyal customers happy over so many years. When it comes to their wedding cakes they guarantee that one of their custom cakes will be the talk of your reception. They have a number of suggestions for flavors and decorations but they always welcome a challenge.
Dina's Delights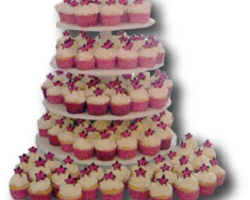 What more could you want than one of the top bakeries in New York offering some of the most affordable prices? The packages that Dina's Delights offers make them exactly one of these cake bakeries. As they specialize in wedding cakes and cupcake towers you will not be disappointed by the incredible design and mouth-watering flavors of their creations. If their list of flavors and their impressive gallery does not convince you then their stunning reviews from past couples certainly will.