Top 10 Rated Miami Wedding and Engagement Rings Designers
Riviera Jewelers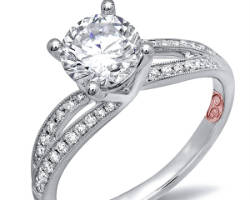 Rivera Jewelers began in Havana, Cuba and was known as the most prestigious jewelers in the country, so it is no surprise that their reputation followed them when they established a jewelry store in Miami. This world-renowned jeweler store offers only the best of the best. With over forty years of being well known and respected, this store has only grown. The rings they carry embody the spirit of where they were handmade as well as sophistication. Shopping here means looking through designer rings with the help of the best experts in the business.
Kay Jewelers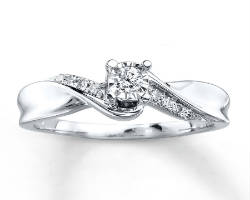 Buying a ring is a big deal because of what it represents and what it costs. At Kay Jewelers, the experts want to understand the message you are trying to say and then help you find a ring within your budget. With countless collections to choose from, Kay Jewelers has become a premier spot to shop for wedding rings in Miami for couples on a budget. Though these rings come in at some of the most affordable prices anywhere, they still maintain high quality stones and settings.
Nemar Jewelers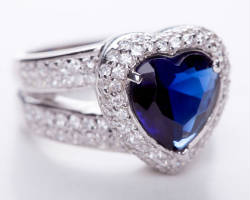 A jeweler that not only informs his customers but also wants to educate them is one you can trust. Nemar Jewelers is one of the most trusted and respected jewelers in Southern Florida for the customer service their experts provide, their huge selection and low prices. The staff at this store don't put pressure on you to buy a ring that isn't right, but rather are your friend throughout the process offering their knowledge to guide you in the right direction.
South Florida Jewelry Buyers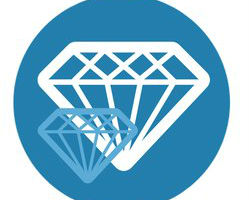 There are many reasons people sell their jewelry. Maybe a family member passed away and left behind a collection too big for you to handle, or you want to sell the jewelry you don't wear to buy something you will. Whatever your reason, South Florida Jewelry Buyers are certified and ready to buy any variety of jewelry. The experts at their store appraise your items and give you the value based on the industry standards. Selling your vintage, antique, or unused jewelry is possible at South Florida Jewelry Buyers.
Whitestone Diamonds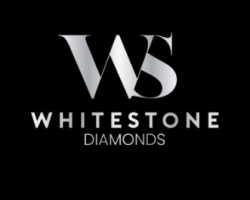 White Stone Diamonds is one of the premier diamonds and gold buying and selling venues in the world, we sell high quality retail jewelry at wholesale pricing. We provide collectors with a reliable place to obtain rare items and sellers a dependable place to get fair prices for their valuables. Our passion is connecting people who care about valuable and unique items and helping those who find themselves in need of fair quotes for their belongings. White Stone Diamonds has worldwide reach with small-town service that suits the needs of any individual looking for services relating to gold, jewelry, watches, luxury items, and antiques.
ALO Diamonds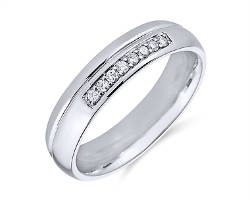 ALO Diamonds is an internationally known diamond designing and making retailer. The specially crafted rings are each unique and can make any individual feel like a million bucks. ALO gives customers many reasons to trust them when buying a ring. They have only the highest quality metals and stones with guarantees that they are the real things. ALO also helps customers see the value in their purchases. Though diamonds are expensive, they are an investment that will never lose its value or message.