Top 10 Rated Miami Wedding Dresses and Gown Designers
The Formalwear Store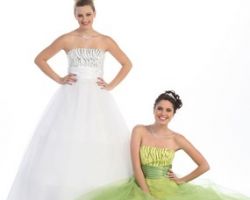 Whether you are looking for bridesmaid dresses, a tuxedo or the dress for your big day, The Formalwear Store is the first and only stop you should make. As a family-run store, they have a one-on-one personal service that will assist you in every step of finding your dress. This is especially true if you want something unique. Their team can find you any gown whether short, modern, sexy, vintage or classic is your style, they will deliver every time.
Lauderdale Bride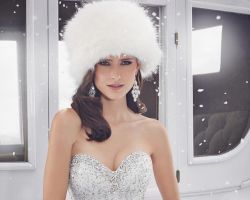 As they always wish to go beyond expectations, Lauderdale Bride vows rather than promises to make your Miami wedding dress shopping experience one of the highlights of your wedding preparation. No other bridal boutiques in Florida, offer the same kind of service that really listens to the desires of the future bride and makes sure she is completely satisfied. The team at Lauderdale Bride doesn't just stop at helping you find an inexpensive gown but makes it perfect with their expertize in alteration.
The Collection Bridal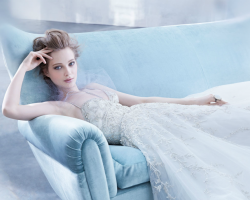 At The Collection Bridal they believe that they carry so much more than simply dresses. Their team views their gowns as the confidence and happiness of a bride on her wedding day and that it should be what she has always dreamed of wearing. The Collection Bridal doesn't only stocks elegant bridal dresses. For your ultimate convenience they also carry all manner of dresses, jewelry, shoes and accessories, so you can outfit your entire wedding party all in one place.
Bella Brides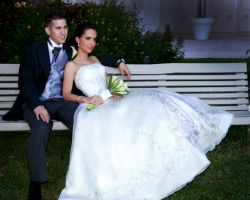 For over three decades Bella Brides has been providing wedding dresses to Miami, FL. This time has allowed their team to develop into the renowned bridal salon it is today whilst remaining a family owned business throughout. The best aspect of Bella Brides is they have a range of services that cover so much more than only gowns. This means instead of visiting many stores, you will be able to find a beautiful dress, select your wedding flowers and hire a photographer all in one place.
All Bridal Store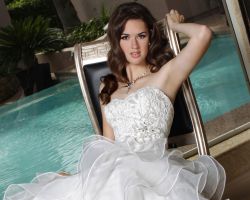 The owners of All Bridal Store watched the price of wedding gowns rise until it was putting a strain on the budget of every couple and decided to give them more options. With their rental and used gowns they have made affordable dresses that come in a range of designer styles and they even have plus size options. They ask that you first make an appointment with them to have a fitting so they will be able to devote the right amount of time and attention to you.