Top 10 Rated Miami Laser Hair Removal Salons
Universal Laser Center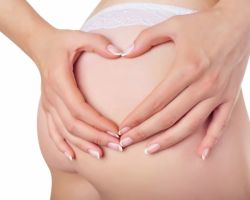 The Universal Laser Center is only a single part of an entire beauty center that aims to treat their client's body, soul and mind all at once. This procedure starts with impeccable customer service from the moment you first contact their team. Their philosophy is to supply personalized services, detailed information on each of the procedures and to ensure their client's peace of mind. Their laser hair removal service is one of the best in the state and comes at competitive prices.
Rejuvenation Center of Miami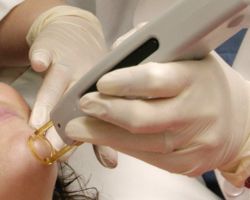 Leading up to a wedding day the last thing that the future bride wants be thinking about is unwanted hair. At Rejuvenation Center of Miami they work to make sure this is not on the mind of any woman or, of course, any man. Whether you are looking for laser hair removal for your under arms, legs, chin or entire body, their team of expert technicians will use advanced technology to achieve incredible results. Unlike many other salons, Rejuvenation Center of Miami equally specializes in hair removal for men as well.
Advanced Laser Medical Spa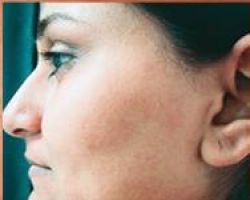 By only using the most cutting edge technology available, Advanced Laser Medical Spa has been able to provide laser hair removal in Miami, FL that out rivals any other salons in the city. They have specific members of staff who are specialized in hair reduction and removal that receive constant training on new techniques and methods. This approach to the procedure has made it completely safe and relatively painless. Advanced Laser Medical Spa understands that there are nerves about your first visit so they invite you to contact them with any questions or worries.
Bowes Dermatology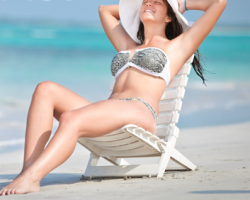 While most laser hair removal services in Florida will offer impeccable quality for a select type of hair and skin tone, Bowes Dermatology ensures it can serve the entire local community. They have been able to achieve this by utilizing more than one laser in their procedures. The trained staff members who will take away your unwanted hair know precisely which lasers to use and at what moment to maximize hair removal. In some cases they are even able attain permanent hair reduction after a set number of treatments.
Calderón MD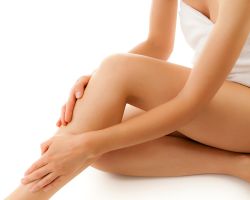 What more could you want for your wedding day than fast, effective and affordable Miami laser hair removal? Using the advanced Cynosure laser, Calderón MD has been able to extend their services to a wider range of patients. Usually the skin tone and how tanned a client is will cause problems for less experienced salons, but this is certainly not the case for this local beauty center. They ask you to book an appointment to discuss your options with a trained professional and advisor. When you see the results you won't regret going.
Dr. G Cosmetic Surgery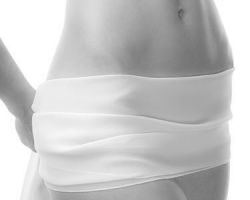 The number accolades, reviews and awards of Dr. Gershenbaum is extremely impressive. Not only has he been recognized by many professional publications, whilst having worked with a number of celebrity patients, but also he amazes every one of his clients. The cost of each laser hair removal treatment is listed to help with budgeting. So, if you only want a Brazilian, your bikini line taken care of or any unwanted hair removed from your face, you will be able to do so whilst knowing how cheap it will be.