Top 10 Rated Miami Nail Salons
Regal Nails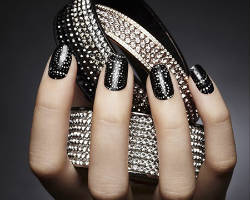 In Florida, Regal Nails is a franchising hub for nail salons across the United States as well as global destinations. Quy T. Ton is Co-founder and Chief Executive Officer together with Bo Van Huynh also Co-founder. Its very first branch was started in the year 1997 at K-Mart, Brooklyn. Regal Nails has undying passion for building dreams in small businesses, who wants to take part at the nail industry's success. The famous salon series takes pride of bearing 15+ years of experience, which now has almost 1,000 franchise points.
Rik Rak Salon, Boutique & Bar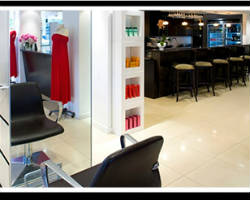 Rik Rak is managed by Rik and Raquel Watters (owner of Tango, a famous boutique line in women.) This local nail salon is a one-stop-shop for guests, where they can be a part of a world of beauty, fashion and style entering one door. Rik Rak is a full service salon and day spa as well as an in-house boutique selling dress haute, bags, shoes and dazzling jewelry. Nail services may come as a vinylux nail care, nail care therapy, acrylic nail services, shellac mani and pedi.
Minx Nails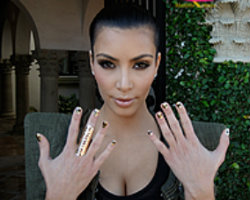 Based on reviews, Minx Nails is a favorite hangout for celebrities like Victoria Beckam, Mariah Carey and Rhianna. They have the rarest forms of nail packages like the flexible film strips that come in foils, sparkly metallic, photo-quality designs and more customized mixes of nail designs to choose from. Another good reason why guests love Minx is because it uses a heat procedure and no chemicals are added on your nails. Minx nails never chips, doesn't smudge, provides stronger nail, heal cracks, environmental friendly and quick to dry. In South Florida, Minx is the first mobile service with Japanese nail artistry and hand and foot treatments.
JC Nails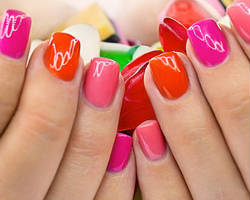 JC Nails is a leading nail and spa hub across nail salons in Miami, FL. What's hot and cool on the latest nail crazes can be found at this wonderful joint together with its many years of experiences in creating the best nail designs, today. You can almost drop a "Get near me!" sign right at your fingertips and real juicy nail set. The team also takes pride of high safety and healthy standards that maintain the law on proper disinfections and sterilization process in the use of tools and equipment at the salon. Sit as a queen on her throne at JC Nails.
Camelot Salon & Spa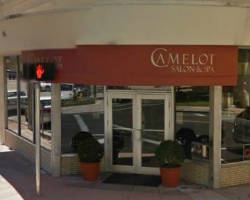 Camelot Salon & Spa lies on the green land of Coral Gables, Florida. Take pleasure on different cheap packages of manicure and pedicure, shellac, spa, French manicure, dazzle dry with lesser chemicals and little princess that are customized both for men and women. Enjoy famous nail polish brands such as Essie, OPI and CND, being a licensed Shellac salon. Lie down in comfort, take a sip of coffee and submerge your feet on a luscious foot bath at Camelot Salon & Spa.
Abaka Salon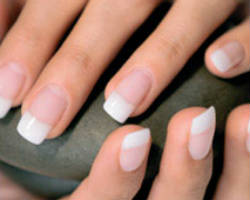 Abaka Salon specializes in the latest trends and styles on nail treatments, skin care and hair techniques. 100% good customer service is provided with most awarded and commended salon experts inside its doors to keep any bride looking gorgeous as ever. Abaka Salon applies the finest products using updated facilities for the best salon experience at the beauty industry. Nail services come in Abaka pricing for as low as $7 and as high as $85 like removal of old enhancements, gel sculptured or tips and polish change feet.
Avant- Garde Salon & Spa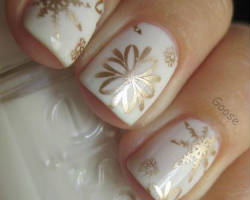 Avant- Garde Salon & Spa can be found inside Coral Gables, Miami. At present, the salon is successfully managed by new owners and French couple Christine & Thierry Painparay, who started in 2010. Avant-Garde salon and spa bears a totally renovated lavish spa and 3 fully equipped treatments rooms with customized packages of luxury manicure and pedicure, self-massage chairs, amomia free color, balayage, Ombre, yuko, chi Retexturizer, bridal updos and makeup, hair botox, laser CANDELA hair removal, skin tightening, French skin care line Carita or Swedish massage. There is also fashion jewelry store for extra glamour on the best wedding look.