Top 10 Rated Wedding Videographers in Minneapolis, MN
Larsen Films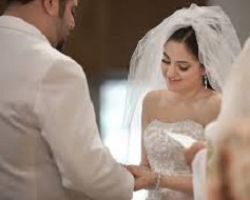 Each moment on your wedding day will seem to pass in the blink of an eye, so the best and only way to remember these moments to hire a professional wedding videographer in Minnesota to capture it all. Larsen Films is famous for their talent when it comes to filming weddings and creating a video of heirloom quality. When you have these professionals film your big day, you will not miss any of those traditionally important moments or special candids.
Play Story and Film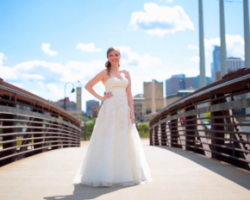 Play Story and Film is one of the only Minneapolis wedding videographer that offers their services in such a comprehensive and personalized style. The primary artist and cinematographer, Rob Kopp, can make anyone feel at ease in front of his lens for any occasion. Whether you need him to film your wedding, recital, or sporting event, he has the talent, capabilities and equipment to capture the footage and edit together a film that you will love and will want to share with others.
Anthony Begley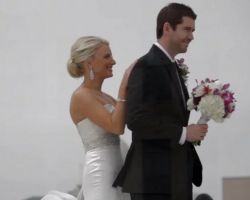 It is clear from the reviews of Anthony Begley, that he is not only easy to work with and professional but also talented in the filming and editing that he does. Couples have said that hiring this man was the best decision they could have made as he truly captured the spirit and the emotions of the day. From getting ready to the ceremony, posed shots, and candids at the reception, he covers it all and edits the footage together into a film you will cherish.
Purely Digital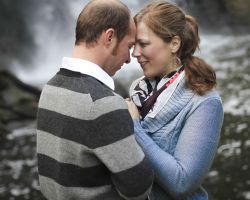 Purely Digital provides a combination of photography and videography to better serve their clients. Booking this company means dealing with fewer vendors and getting the highest quality services. You can book both or just one service based on the needs of you and your event. Each package they offer varies only in time, number of artists and access to images afterwards but never in the overall care and attention you will receive. This truly is the top company for capturing special occasions.
Vibrant Film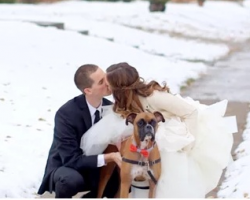 John, the artists at Vibrant Films, has a passion for what he does and does not see being a wedding videographer as his job, which is clear in the work that he produces. Each film is creative, personal and completely reflective of the event and his clients. He uses his unique style to capture weddings as if they are a love story being told through film. This professional is highly sought after and his talent is widely recognized which is reflected in the high rates he charges for his incredible work.
Busy Bee Video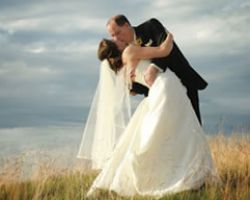 Having your wedding covered by a wedding videographer who shoots in a documentary style, like Busy Bee Video, means having a perspective on your big day that is true to the spirit of the occasion. This company not only has a beautiful style that reflects the day as a story, but lists their prices and packages so clients know what services they are getting up front as well. This company is affordable and talented, a combination that cannot be beaten.
Joe Pollock Films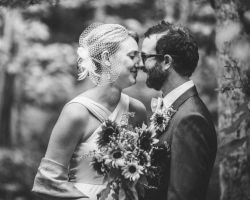 Once you have found the one you are going to spend the rest of your life with, then you need to find the right person to capture it. Joe Pollock Films is the premier wedding videographer in Minneapolis, MN. This professional is truly a filmmaker, taking the footage from your wedding day and editing it together into a beautiful and timeless film. With a focus on candid moments, you will not spend your day posing for shots, but rather be able to enjoy your time while the videographer captures it all.