Top 10 Rated New Orleans Florists
Westbank Florist, LLC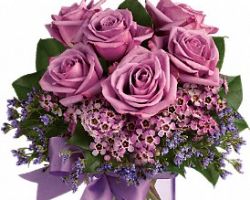 There is nothing better than a family owned New Orleans florist with the experience and love of flowers to be able to truly decorate a wedding. As they continually work with their clients to improve their service, Westbank Florist, LLC has developed into a forerunner amongst flower shops in Louisiana. With beautiful selections of tropical, contemporary and fancy flowers, you will be able to find something that suits the style of your wedding. Then an expert florist will arrange those blooms to make everything comes together in one stunning display.
John Kent – Frank Reyes & Co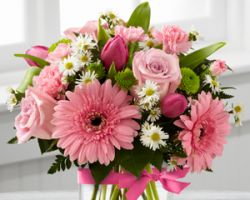 When searching for a flower shop it is perfect when you find one that guarantees 100 percent satisfaction. John Kent – Frank Reyes & Co is one such flower shop. They create beautiful bouquets and arrangements for relatively cheap prices. The main concern of this shop is making their customers happy, which is something any couple would want when trusting someone to make the flowers for the most important day of their lives. With their personal care and an incredible selection, there truly is no better shop in New Orleans.
Lamonette Flowers and Gifts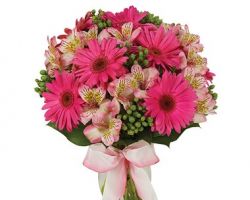 With the finest floral displays in the city and impeccable customer service, Lamonette Flowers and Gifts is the first choice for many couples on their wedding day. Although their prices may not be as cheap as other flower shops this is only because they offer a quality that no other store can. Seeking supplies from all around the world and close to home, they always deliver the freshest and most unique bouquets in the business. This means you can definitely trust Lamonette to exceed expectations on your special day.
Flowers by Janice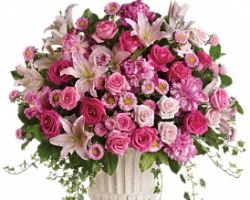 Whether you want exotic Spanish flowers or simple traditional wedding flowers then this florist and New Orleans flower delivery service is your number one choice. Flowers by Janice not only gives you a range of flowers to choose from but also expert advice. Their experienced team of florists is able to direct you to blooms that best complement one another and advise you on how to display them in your venue. Any questions you may have or to organize a consultation they ask you to contact them and visit their store.
Urban Earth Design Studio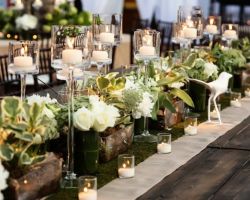 Custom and creative floral design are exactly the reasons couples go to Urban Earth Design Studio. This company is known for making some of the most beautiful bouquets that not only match the style of the couple but stay within their budget as well. Whether you want something totally original with flowers from around the world or a classic and sleek look, they can provide you with floral decorations and arrangements that will completely impress both you and your guests.
Tommy's Flowers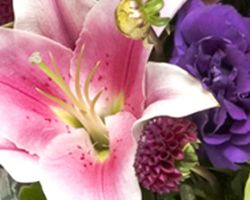 There are few companies offering flowers in New Orleans, LA that have been open and successful for as long as Tommy's Flowers. This shop specializes in providing high-end flowers for special occasions and events, making them the perfect choice for weddings. Their creativity and customer service combine perfectly and are something that turns one-time customers into lifelong patrons. There is truly nothing better than having a florist that understands your wedding style and will execute beautiful and unique designing in a friendly way.