Top 10 Rated New Orleans Makeup Artists
Ashley Sievert Beauty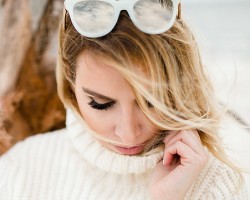 Ashley Sievert has been developing her skills for over a decade and she is now known for providing some of the most natural yet breathtaking looks in New Orleans. Ashley has now also developed her own line of professional products that are used in 300 cities across the country, which not only guarantees that she provides the best service but that she is also able to keep her prices incredibly affordable for the quality that Ashley and her team offers brides.
About Face of New Orleans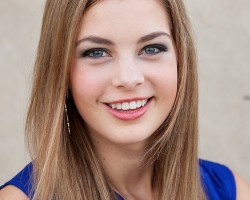 While the team at About Face of New Orleans is highly talented and able to provide all of the makeup services that you could ever need, it is the atmosphere in the salon that reviews continually mention. You will be able to get ready for your wedding with some of the friendliest and most down to earth artists in New Orleans. This service also carefully picks each of the products that they use so they are able to provide future brides with almost permanent makeup.
Stardust Salon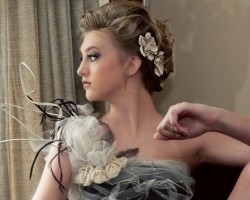 Why settle for a single makeup artist in New Orleans, LA for your wedding day when you can have access to a whole team of experts at Stardust Salon? The building itself exudes luxury and will have you feeling beautiful from the moment you step inside. Every aspect of this salon has been designed to make their clients feel comfortable and they aim to make the entire experience enjoyable. This team of stylists and artists will work to make your bridal makeup and hair absolutely perfect.
Danielle Does Makeup LLC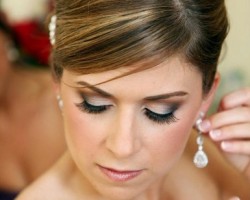 For almost a decade, Danielle Laurent has been pursuing her life passion and has been offering brides-to-be throughout Louisiana her services. When you hire the services of Danielle Does Makeup LLC you can be certain that you will look stunning for your special day and that you are working with one of the most qualified New Orleans makeup artists. As Danielle is able to travel directly to you at your venue, you will be able to sit back and enjoy getting ready for your wedding celebration.
Fairytales and Brides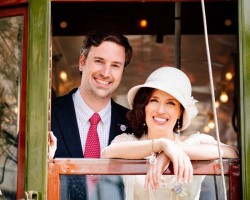 For Current Specials and Group Packages please email Gaby directly at [email protected] . You found the perfect man. You found the perfect destination. Now let Fairytales and Brides create your perfect look for the big day! Our personalized service and unique approach to your wedding hair and makeup will make you look radiant and feel beautiful. Your personality, style and preferences will help us create the stunning look that will take his breath away.