Top 10 Rated DJs in Portland for Weddings and Other Events
A Sound Choice Entertainment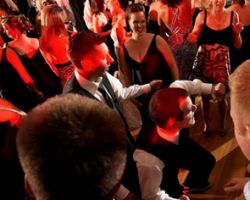 A Sound Choice Entertainment is one of the best DJs in Portland, OR. The company has gained this reputation by providing the highest quality customer care and musical entertainment. This company has been recognized by the Wedding Wire for their excellent services at weddings in particular, though they are available for proms, reunions, etc. They can play great music that is perfectly suited to the couple and their reception as well as up lighting and A/V Rentals to make the night even more unforgettable.
DJ Roger Rumba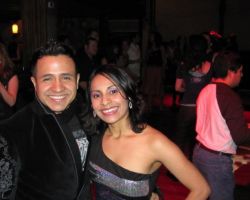 DJ Roger Rumba certainly knows how to get everyone dancing and how to keep the party going all night long. That is why couples hire this DJ, specifically for his musical selection and talents. At a cost that won't put you over budget, you can have a fun and exciting wedding reception that everyone will be talking about for many years to come. Reviews of this DJ have nothing but good things to say about the atmosphere he created and the ease with which he entertains a crowd and group of any size.
John Ross Music and Production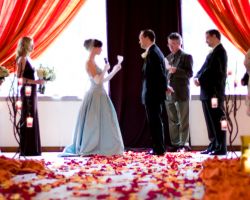 John Ross Music and Production offers variety of entertainment packages for weddings and special events. This company always provides sound support so everyone can hear the speeches and vows, background music for dinner, as well as party music for the reception. In most of their packages, couples can choose to have live music, a DJ or both as well as an MC to help the entire thing run smoothly. Enjoy the professionalism and range of services offered by this company.
Ultimate Entertainment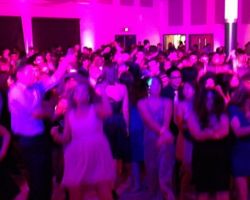 Your wedding reception will be so much more exciting and fun when you have the right Portland DJ to get everyone up on their feet. Ultimate Entertainment is famous for their high-energy wedding entertainment. They pay close attention to the details and the crowd to better direct their services to suit the event. This company has been entertaining since 1996, and has been growing in reputation and talent ever since. They use a combination of songs that are special to the couple and are fun for everyone to make each event a success.
Bollywood Dreams Entertainment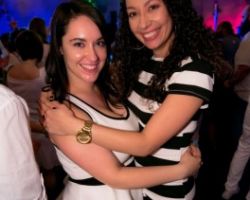 Bollywood Dreams Entertainment is a unique company offering more than just great music at their events. This company specifically plays Indian and Bollywood inspired music for weddings and parties alike. They will also help entertain the crowd by teaching them traditional dance moves that are easy for all to do and fun for everyone to learn. The experience will be exciting and will get everyone dancing. This company is very flexible so they can make any of your entertainment requests a reality.
Moon Dance Entertainment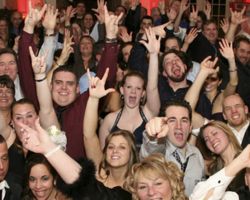 The team at Moon Dance Entertainment has been in the business for over 20 years. In this time, they have always provided high-energy entertainment for any event they are hired for. They not only play great music, but they also act as the MC, facilitating the event and ensuring it runs smoothly. For weddings, this Portland disc jockey company is perfect for making sure the couple can enjoy the day while they make sure the entrance, cake cutting, and speeches go off without a hitch.
Trone Productions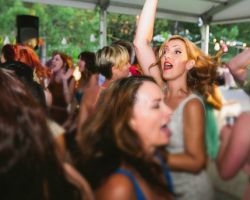 If you want to have the freshest music and most professional DJ there is, then hiring Trone Productions is a must. This company works with couples to develop a plan for the reception. This allows the DJ to act as the MC and move the guest seamlessly from the cocktail hour to the dinner and then the dance floor as well as direct their attention to the cake cutting and first dance etc. For a relatively low price, you can have this personalized service as well as fun and moment-appropriate music throughout the entire wedding.