Top 10 Rated Portland Wedding Dresses and Gown Designers
Gowns on Demand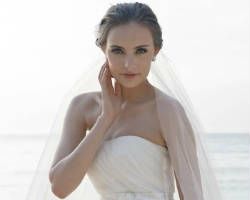 For a more refined dress and refined service, you should go to the best place for wedding dresses in Portland, OR: Gowns on Demand. This shop and its consultants have over 20 years of experience in the industry, meaning they have been there through the best and the worst wedding fashion trends. This shop is always changing to meet the needs of current brides. With gowns from American and European designers, the selection in this store covers the personality of every bride and the location of any wedding.
The Bridal Loft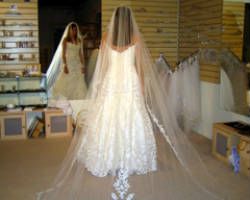 A wedding often means dealing with countless vendors and even if they are the best in the business, the number of people you are dealing with can be stressful in itself. By working with The Bridal Loft, you can enjoy complete wedding services. The division of this company, that helps you get into a beautiful gown, wants to make your dress as close to the dress you've envisioned as possible. They can help you do this by making simple alterations or undertaking a complete reconstruction.
Stephanie D. Couture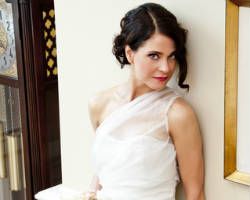 Stephanie D Couture is not only the premier stop for brides looking for sexy and elegant custom designs, but also for vintage inspired creations from the vision of the designer. This woman works to design dresses that have the grace of the past with contemporary touches. With short and long styles to fit the personality of every bride, she creates feminine silhouettes. If you have not found the right dress, then work with the designer to have one custom made; a great option for plus size brides.
Adorned In Grace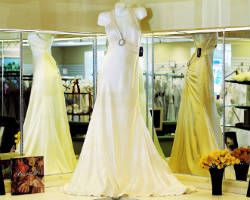 If you are looking to buy a gorgeous bridal gown and support a cause all at the same time, then Adorned in Grace is the shop for you. This special bridal boutique receives donated wedding gowns and accessories, as well as the retail space it is located in. With each bridal item sold, the proceeds go to promoting the prevention and awareness of sex trafficking as well as helping victims recover. For current fashion styles of every size, stop in and find the perfect dress today while supporting an important cause.
Rosewood Bridal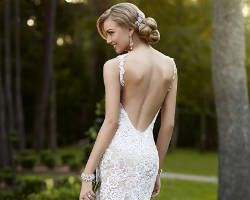 Shopping for your entire bridal party at one boutique can be a bride's dream. Rosewood Bridal has classic and modern styles for everyone who will be attending your wedding. First and foremost, this store caters to the blushing bride. Once the bride has found her dream dress, then there are fabulous bridesmaid dresses, flower girl dresses, tuxedo rentals, shoes and more. With no appointment necessary, you come in and look around when the time is right for you with access to the entire store and expert consultants.
Lena Medoyeff Studio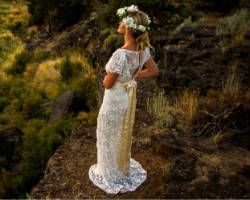 Lena Medoyeff Studio is the home of the designer whose store bears her name. She works exclusively with the most natural and beautiful fabrics and dyes to create one-of-a-kind gowns for brides of the American Northwest. Since 1998, this designer has been using all natural silk to hand craft each dress. It is easy to see the work that goes into making each gown. If you are looking for a romantic and natural dress to complement your body when you walk down the aisle, then this store is for you.
Sophie Chang Collection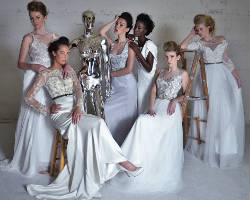 The Sophie Chang Collection is the work of a unique and trendsetting designer in the heart of Portland. This woman has unmatched creativity and understanding of women's bodies. She creates pieces of wearable art as she knows this dress is often the most important thing you will wear in your life. The goal is to make every woman admired on her wedding day and that is exactly what these dresses do. In the best styles, this designer works to meet the tastes of every bride.