Top 10 Rated Wedding Videographers in Portland, OR
Wide Angle Studios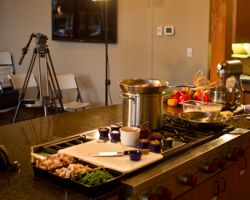 Wide Angle Studios has been capturing weddings and events throughout Oregon. This professional and award-winning team is creative and technical, which creates a winning combination in their work as wedding videographers. This company tells a story with their work, with the aim of capturing the romance of the ceremony and the excitement of the party as a fairytale. From the initial filming to the editing and production of the film, you can relax knowing your film will be beautiful and true to your day.
Cressy Video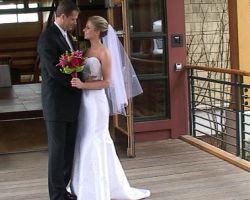 Robin Cressy has been working in the industry since 1987. This man has experience to draw upon but also keeps up to date with the newest trends in the art of cinematography to best serve his clients. For weddings, this company offers a list of their rates and services so you will know exactly what you are getting and how much it will cost you without any hidden fees. From getting ready to the vows and the party that follows, this video artist will capture it all beautifully.
Glitch Films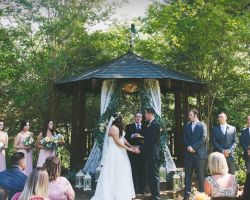 Glitch Films is a wedding videography duo that offers services according to what their clients truly need, not what will make them the most money. This team is really clued in to the desires of their clients, which is why they offer one affordable package that includes all day coverage and any extras you can think of. Though this may seem like a one-size fits all package, it is simply the company providing all they have to give for every client at a price that won't break their budget.
Video Media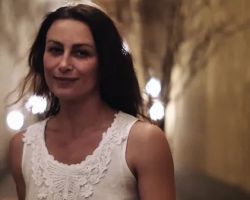 Everything at your wedding should be as unique and special as you are and the videography is no different. That is why more and more couples are turning to Video Media to capture their special occasion. This company is unique in that it has extensive experience shooting music videos. This kind of editing and storytelling is perfect for capturing weddings as well. You will know that you are in good hands from the first interaction you have with the videographer.
Moetic Wedding Films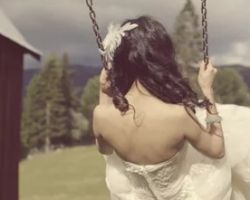 Moetic Wedding Films specializes in capturing weddings and has become famous among brides and planners for their personalized work. The top priority for this company is capturing your love story and the story that is your fairytale wedding. Knowing you will have questions about what they do and what they can offer beyond what you can see in their packages, this company encourages potential clients to call, Skype or set up a coffee date to talk more about the experience and the final film they will provide.
Watts Films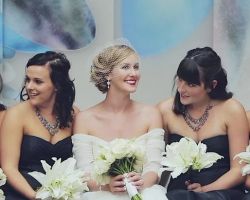 Your wedding day is a once in a lifetime experience. You have one chance to plan something beautiful and elegant that represents you as a couple. Watts Films is a company of wedding videographers in Portland, OR that captures all of this beauty and effort you have put into the day in the one chance they are able to shoot. There is nothing you will cherish more from your wedding day than the film that captures it all, other than the marriage of course.
Silverman Studios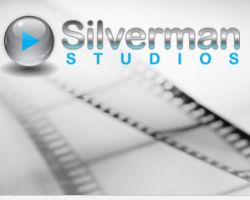 Each videographer has their own style, and Silverman Studio's style comes from their fifteen years of experience in the marketing industry. This means that they will not only shoot a high quality, beautiful film, but they will do it in the best light. Before the company even films your event, you will review their work in a pre-shoot consultation. This allows them to tell you more about what they do and for you to feel comfortable with them and being in front of the camera.