Top 10 Rated San Jose Wedding and Engagement Rings Designers
Topper Jewelers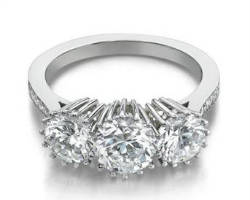 Topper Jewelers is a company of fine jewelers with designer names that is unmatched by any other company in California. Some of the most prestigious designer names in the industry can be found here and for a reasonable price. Since their conception in 1940, the company has been thriving, providing comprehensive assistance to customers and luxury wedding rings in San Jose and beyond for years. If you're looking for something to wow your partner when you're popping the question then look no further than Topper Jewelers.
Decro Fine Jewelers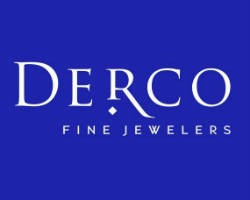 Decro Fine Jewelers is known for providing excellence in every capacity. With a certified team, you can be sure that you are getting quality service and quality rings. Since it's foundation in 1939, the Jewelers at this company work to find or create a ring to meet your style for the best price. Have a diamond ring custom made by our team after extensive design meetings with you or choose a ring that will represent your love forever from their extensive collection. Enjoy finding the perfect ring to say 'I love you' at Decro Fine Jewelers.
Gleim Jewelers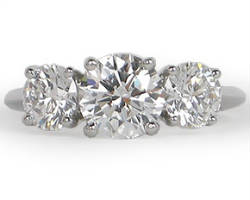 Gleim Jewelers is one of the first families of fine jewelers to serve the San Francisco Peninsula and surrounding areas. With countless engagement rings and heirloom jewelry to choose from, you know you are getting priceless jewelry. Incredible antiques and collections of the top designers make this the premier local jewelry store to find your perfect engagement ring in San Jose, CA. The possibilities are endless at Gleim Jewelers. Find your partner the one-of-a-kind ring they've always dreamed of.
California Diamondz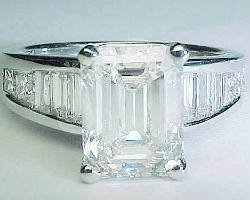 Finding the perfect ring on a budget can be stressful, but with California Diamondz, you can be sure that you are getting excellent jewelry for an excellent price. You can search through a variety of styles and cuts until you find the perfect combination for your special day. With discounts and offers always available, you can shop without worry and without hesitation. Finding the right rings starts with finding the right jewelry store. Shop with California Diamondz to search through all the new and antique wedding rings today.
Austin & Co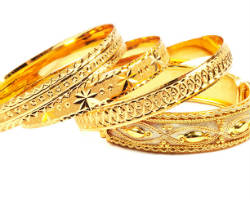 If you are looking for something more unique to represent you and your partner, then look no further than Austin & Co, the jewelry buying and selling company. At this unique jewelry store, you can find vintage and antique bands that have stood the test of time and will help represent the lasting relationship you will have. With a friendly and knowledgeable staff, you can be sure that you are getting all of the information about each piece of jewelry and at the right price.
Bhindi Jewellers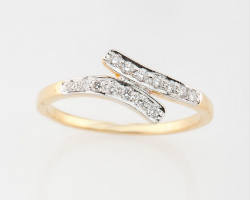 Bhindi Jewellers is a luxury Jewelry store for those with a little bit more money to spend on jewelry with unique designs. The Indian-inspired rings will help guarantee that your elegance and grace are captured. This company has been so successful that it has grown to become one of the most sought after jewelry stores in San Jose, in California, and the country. Imagine proposing to the woman of your dreams with a ring you know she will love. Don't risk buying a second rate ring; get her something she deserves at Bhindi.
David Yurman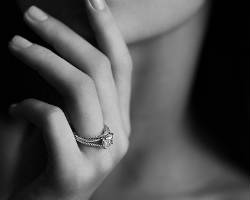 David Yurman is not simply an engagement ring company, but rather a jewelry designer. This company has created some of the most iconic trends in the jewelry industry, so who better to design the ring that will bond you and your partner together forever. David Yurman's company designs engagement rings, wedding bands, and jewelry for any occasion him and her. New designs are being launched all the time and classic designs are always available so you can be sure you are getting the perfect ring.