Top 10 Rated San Jose Exotic & Luxury Car Rental Companies
Lifetime Exotic Car Rentals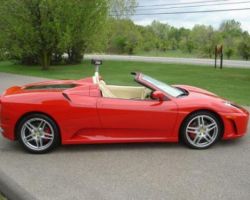 Finding luxury vehicles in California is easy, but finding ones that you can rent and enjoy temporarily is best to do at Lifetime Exotic Car Rentals. You can get the James Bond style of an Aston Martin or the classic high-end look of a Bentley. The extravagant vehicles this company offers are the same ones being driven by the country's richest businessmen and celebrities. You should be able to experience this luxury on your special occasion by renting a vehicle to arrive in style.
Hertz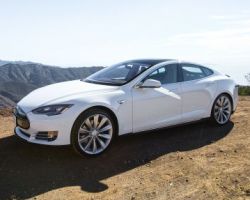 Hertz is one of the most well respected car rental companies in the country. Since building this reputation by providing affordable and reliable options to clients, Hertz has expanded to rent exotic cars to clients as well. You can reserve a sports car to take a fast cruise up and down the coast or a classic car to arrive at your wedding and leave in impeccable fashion that you'll always remember. Enjoy the luxury of these high-end vehicles for your special occasion.
Exclusive Car Rentals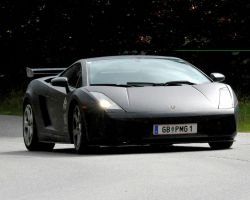 For luxury car rentals in San Jose, countless couples have turned to Exclusive Car Rentals. This company has cars from high-end car companies that you could never afford to purchase but can certainly afford to rent for a special occasion. They have the full range of cars from Ferrari, Lamborghini, Jaguar, BMW and Cadillac to name a few. There is nothing that sets a sophisticated initial tone more than arriving to your wedding in a classic and beautiful ride. Enjoy the luxury of the car and your big day.
Avis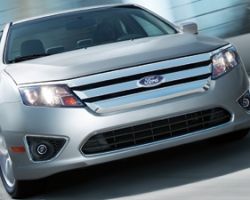 The name Avis is synonymous with great customer service and reliability. This company has used its reputation to expand their fleet of cars to include some exotic and luxury car rental options. You can choose from the latest high-end BMW and Cadillac models to arrive and leave your wedding with class. These elite cars are not only available to rent, but they are affordable as well considering how much the cars would cost to buy. Enjoy your big day and travel around in style.
Jet-Setz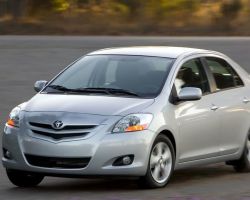 If you want a beautiful car for your wedding travels at a great price then look no further than Jet-Setz. This car rental company has hundreds of cars to choose from when you travel with them. Whether you need to be picked up from the airport in style or would like the company to chauffeur you around for the day, they always work to accommodate the needs of their clients. They have luxury and convertible cars that will make a statement when you arrive at your California wedding.