Top 10 Rated Seattle Makeup Artists
NM Artistry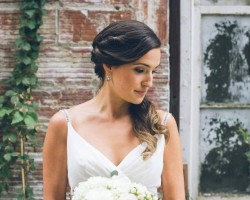 Looking your best on your wedding day starts with knowing that everything is in place and you can relax and enjoy the day. Having Seattle makeup artists from NM Artistry is all part of having the best wedding experience. You can choose a package from this team or pick specific services based on your needs. This can even include having your wedding hair and makeup completed by one talented artist from this company and it can also include having a trial run of the look for the actual day.
Megan Yamamoto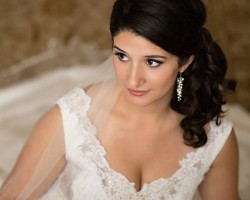 Bridal makeup and makeup for any kind of special occasion is the specialty of Megan Tamamoto. This professional makeup artist in Seattle, WA offers a variety of packages that can be made to suit any bride and her bridal party too. To get the best results, it is recommended that you choose the affordable combination of a trial and day of makeup application. You will be able to test run different looks and choose the best one for you, knowing exactly the style you will have on the big day.
Marisa Carew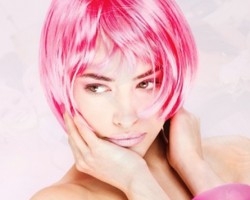 Marisa Carew has been offering wedding makeup as well as makeup tutorials in the area for many years. She is flexible for the brides that she assists and can accommodate for any special request or address any worry that you may have. This kind of care and dedication to her clients is something reviews of this company and this professional rave about. Marisa will make you feel comfortable with the process and ensure that you will love the final results.
Salon Juel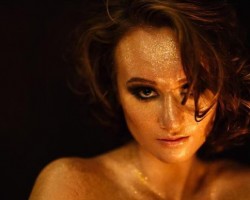 Salon Juel is an independent beauty boutique that offers everything from hair, makeup, styling and more. Rather than hiring expensive permanent makeup to ensure your look will last for your entire wedding celebration, you can hire the expert talents of this team and get the same results. For affordable prices, you can work with a professional that will enhance your natural features, have you looking picture perfect and make you feel comfortable with the makeup too. This combination always gets the best and most personalized results.
Boom Boom Glow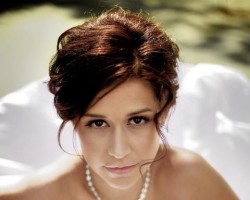 Boom Boom Glow is owned and operated by the talented Yisel Serna. She has been working in the industry for over 7 years doing everything from fashion to runway makeup but her specialty is helping brides prepare for their walk down the aisle. What sets this professional apart from the competition is that she has a true passion for the work that she does. This drives her to learn everything possible about makeup and always improve her techniques for brides in Washington and beyond.