Top 10 Rated DJs in Seattle for Weddings and Other Events
Chris Graves Music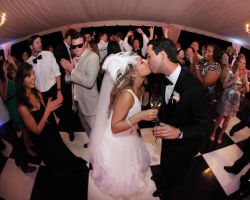 Chris Graves music is known for making parties even more memorable and fun than ever before. As a DJ and MC, this entertainer can keep the energy of an event going into the early hours. The uniqueness and celebratory atmosphere of your event, as well as your personal tastes will be reflected in the music choice and MC services of this professional. Enjoy dancing the night away with friends to a custom playlist made specifically to suit you and your event.
Bugsie Productions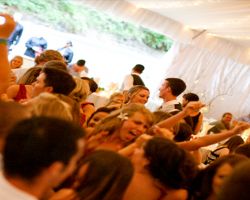 The cost of having a professional DJ at your wedding is nothing compared to the unforgettable night you will have when you hire Bugsie Productions. This company is known for bringing any party or event to the next level. For weddings or corporate events, this company provides the music and lighting that will get everyone dancing and will be appropriate for the style of the event as well. The price of their services includes having the DJ as an MC to assist with the flow of your event.
DJ Disco Vinnie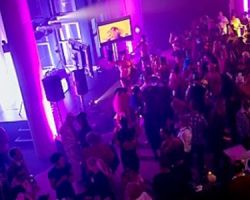 Setting a fun and exciting atmosphere is something that is DJ Disco Vinnie has found to be the most important aspect of his services. If your guests feel like they can let loose and dance the night away because of the setting he makes, then they will and you will have an unforgettable night. As a DJ and MJ, DJ Disco Vinne has many years of experience as an entertainer and has used that time to perfect the experience he offers for any of the events he services.
Dubreezy Entertainment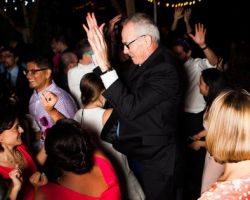 Some DJs specialize in playing house music and the mixes of popular nightclubs while others are more suited for proms and community events. Dubreezy Entertainment specializes in wedding entertainment, meaning they have experience with the flow of the event, the kinds of music that are most popular and how to work with a couple to provide them with the experience that they want. Reviews of this DJ company say nothing but good things about their flexibility and the overall fun and entertainment they provide.
Moose Mobile Music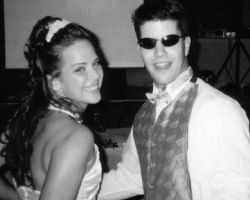 Moose Mobile Music is a Seattle Disc Jockey that is completely focused on entertaining events and occasions with great tunes and high-energy service. This DJ will play the music that you like and provide the services that you need. This means that he will not force you to play the chicken dance or speed through the music, but rather do things at a pace comfortable for you. Relax and enjoy the best day of your life while this company takes care of the party.
DJ Scott Fijolek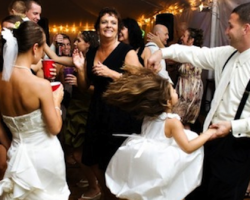 Seattle is a city for budding artists who have a fresh take on everything from photography to paintings and even music. DJ Scott Fijolek is a Seattle DJ in the midst of this creativity. DJ Scott is an award-winning entertainer who provides a truly fun experience at whatever event he is serving. This man is organized and ensures the flow of your event is at a pace and in a style that you desire. He is completely focused on serving his clients, including couples on their wedding day.
Kelcema Productions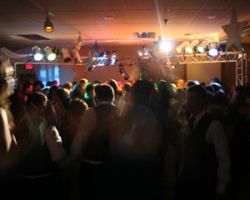 If you truly want the best wedding entertainment, then hiring Kelcema Productions is a must. This company has years of experience entertaining a variety of events in a high-energy way that is relaxing for the couple as they can enjoy the experience knowing the event is in good hands. Booking this company soon is necessary as they are extremely popular in Washington and the surrounding areas. You will not find a more customer oriented DJ in Seattle, WA than this one.