Top 10 Rated Wedding Videographers in Seattle, WA
Rocker Baby Productions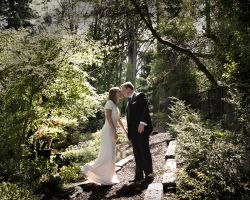 Rocker Baby Productions is a team of expert videographers who offer their services to create an artistic documentary style film of your wedding day. By using this style, they are able to edit together a film into a story that follows the event from beginning to end. They have a variety of packages that are laid out in list form so clients can see exactly what they are getting for the rate they are willing to pay without getting unwanted services.
Inventive Productions LLC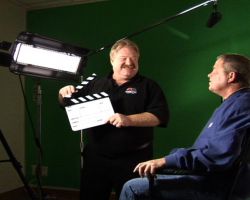 Inventive Productions LLC is a professional full service wedding videography company in Seattle. Their reviews have held their work of capturing local weddings in the highest regard. For the past 21 years, this team has been treating their clients with respect and doing everything possible to meet their needs, which is why they have become so successful. Booking this company means having a reliable cinematographer to beautifully capture your entire event. Let them film your big day and edit it into a film to be watched and cherished for the rest of your lives.
Red Filter Films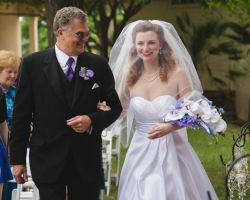 The entire wedding and planning process will be an exciting time that will seem like it happened in the blink of an eye. That is why more and more couples are hiring a wedding videographer to capture their big day and save those memories forever. For an affordable price, you can reserve the beautiful and artistic services of Red Filter Films. The professionals at this company work in the background of your big day to capture the moments and allow you to savor them afterwards.
Jweber Films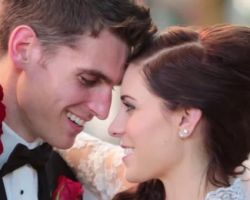 It is not uncommon to have a husband and wife team as the artists and creators who will capture your wedding day. The benefits of this are tremendous as you have two creators who are in tune with one another to ensure no moment is missed or unseen by one of their lenses. Since 2010, the duo has been hired as wedding videographers for events throughout Washington and beyond. Their films tell the love story in a documentary style that you will cherish forever.
Renae's Videography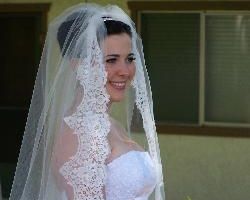 Since 1995, Renae's Videography has been filming weddings to create beautiful films that tell the story of each fairytale wedding they capture. This company is famous among local planners and brides in Seattle for their professional service, their cinematography shooting methods and for producing a film that will be cherished forever. From beginning to end, this company will make sure that their cameras do not miss a single moment. There is no better way to remember your big day than in a beautifully edited fairytale film.
Best Made Videos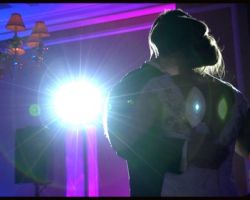 The owner and operator of Best Made Videos, Reid, has been a photojournalist and cinematographer for the last 10 years. Since the beginning of his career, he has worked on local news programs and has since broken into private services, which allows his creativity and artistry to truly shine. For weddings, the services of this top professional tell the story of your fairytale with all of the romance and intimacy so you can remember and cherish those moments in film forever.
Katie and Joshua Studios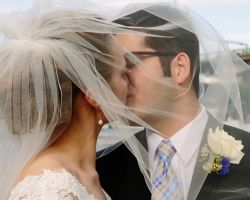 Katie and Joshua Studios is a professional duo that captures weddings and events using videography and photography collaboratively. These two work as a team so no moment is missed. They are completely aware of one another which means that while one is shooting the groom's face as he first sees his bride, the other is focused on the bride and capturing the movement of her dress and the excitement in her eyes. This basic package includes two Seattle wedding videographers, 10 hours of coverage, and a complete wedding film on DVD.