Top 10 Rated St. Louis Wedding and Engagement Rings Designers
Walters Jewelry Inc.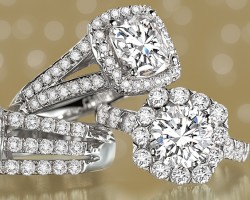 St Louis engagement rings can be found at Walters Jewelry Inc. This company is known for having an extensive collection available for men and for women. Not only do they have jewelry in the store from the most well known designers but they also offer jewelry repair and custom design. Their custom work is great for altering existing rings to have the exact features you want as well as creating an entirely new piece from scratch. You will love any jewelry you buy from this Missouri store.
Samuels Jewelers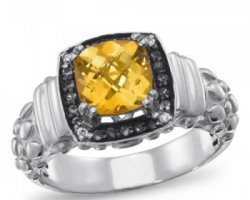 Finding the right wedding bands or engagement rings in St Louis, MO starts with looking at the right store. Samuels Jewelers offers a wide range of diamonds and special occasion jewelry. When you look through the selection at this company, you may be overwhelmed by the choice that is in front of you. This can quickly be narrowed down when you select the details of the ring you would like. The experts at the store will help you make the right choice at a price that suits your budget.
Zales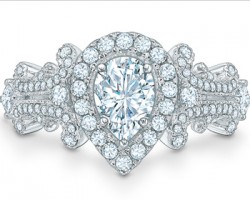 Zales does classic jewelry like no other store in the county. For elegant and beautiful wedding rings in St Louis, you should not settle for anything less than the vast selection that can be found at Zales. Not only are these rings timeless but they also come at affordable prices too. This store has entire designer collections as well as unique high-end pieces. Let the specialists guide you through the store to find the engagement ring that will make your proposal complete.
Mavrik Fine Jewelry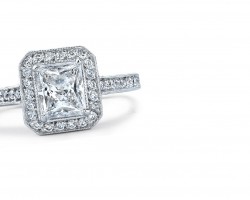 If you are looking for an engagement ring with the style of antique jewelry mixed with that of modern designs then you should consider the collection of Mavrik Fine Jewelry. This store specializes in all things diamonds and in having unique pieces available for their customers. If you do not find something in the store that is perfect for your occasion then there is always the option to custom design something with the jewelry makers. This ensures you get a ring that you will love.
International Diamond Inc.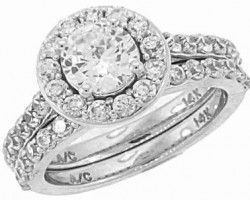 International Diamond Inc. is one of the top jewelry stores in St Louis. Since 1994, this company has been offering a unique collection of new and vintage styles alike. Whether you are looking for a ring to pop the question or something to surprise a loved one, you will find exactly what you need when you work with one of the expert jewelry specialists. They will work to understand your style and then present you with the options that suit your budget.