Top 10 Rated Wedding Videographers in St. Louis, MO
Behind The Veil Media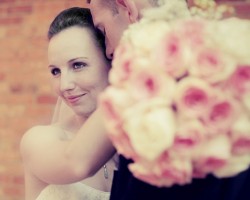 Behind The Veil Media offers videography that is elegant and personalized. The company offers packages with a list of what each includes and the rates but that just concerns the formalities. They combine a cinematic and documentary style to create great coverage for the entire day. Using this style they will focus on the unique aspects of the occasion as well as the special connection you share as a couple. They will capture it all to create a video you will want to watch time and time again.
Milestone Pro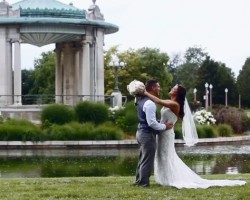 Since 2000 Milestone Pro has been the go-to St Louis wedding videographers for couples getting married. The films provided by this company allow couples to relive the most important day of their lives again and again. This is certainly something you should put a lot of care and attention into. That is exactly what the videographers at this company offer. The team gets footage of the main event as well as the small details to be edited together in a short film that plays out like a love story.
Lifetime Media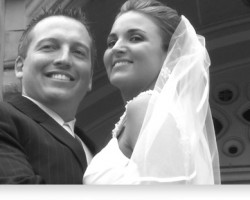 If you want a wedding videographer that will get involved in the big day and ensure that not a moment is missed then you need to work with the best. Lifetime Media is a top company focused on preserving your wedding memories in a video that you will want to watch and share with family and friends for many years to come. This company is famous for putting their customers in the driver's seat in terms of the style of the shooting and video as well as how much shooting should be done.
Salvatore Cincotta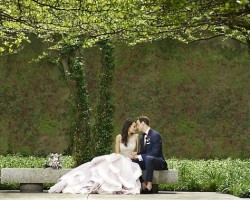 One of the biggest regrets couples say they have after their wedding day is not hiring a wedding videographer in St Louis, MO. Avoid being one of those couples by hiring the expert services of Salvatore Cincotta. This world-renowned videography duo of Sal and Taylor work to ensure that your spirit and love as a couple is preserved in the video they shoot. This is something that reviews say has made their memories of their big day even more pronounced as they are able to see how every little detail played out.
TV Pro Inc.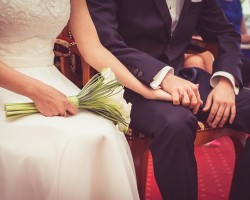 TV Pro, Inc. is one of the top video production companies in Missouri and also one of the most popular wedding videography services. This company has been in business for over 25 years and in that time they have perfected their skills and their approach to weddings. They will work with the couple to ensure their desires are being met in the film. If you want a particular shot or style then this team can make it happen at affordable prices.