Top 10 Rated Wedding Photographers in St. Louis, MO
Hawes Photography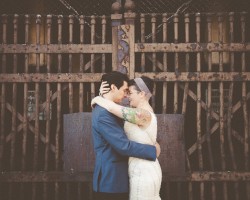 Hawes Photography is a company famous for making their clients feel at ease in front of the camera while offering totally personalized images. This company does not simply list their wedding prices and what they do but rather encourages potential clients to contact them about their local Missouri wedding or even destination affair. You will work with this couple to plan out how your big day will be shot beforehand and they will get to know your style and personalities to best make those aspects come through in the images of the day.
J. Pollack Photography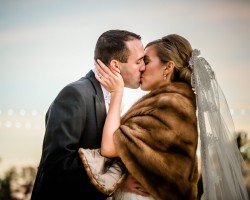 J. Pollack Photography is a family business of St. Louis wedding photographers. The husband and wife team work together as photographers and editors to give you the best perspective possible. They work as one when they are shooting weddings, even saying that clients would have a hard time telling the difference in their shooting styles. This team is totally up front about how they work, their style, editing, prices and packages. They are open about their services and encourage their clients to be open about what they want.
David J Studios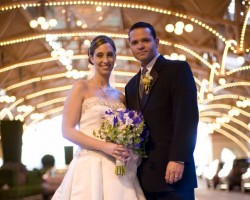 If you want one of the most professional wedding photographers in St. Louis, MO, then look no further than David J. Studios. This company offers everything from wedding and event photography to portraits and newborn imagery. The soft and classic style of this photographer creates the perfect images of any big day. The work of this company is done in total collaboration with the clients. If you have a unique idea you would like them to try or a specific style, they will do everything they can to make it happen.
Michelle Marie Photographie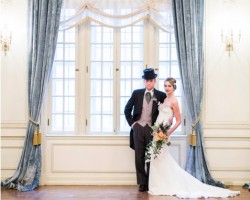 If you want to work with a top wedding photographer that has a famously elegant and personalized style then you should certainly consider the work of Michelle Marie Photographie. This professional has had the pleasure of working to capture themed weddings as well as seasonal occasions. The wedding packages this photographer offers come at affordable rates and include everything you could possibly need. This means there will always be a second shooter and you will receive all the images to use as you wish.
St. Louis Color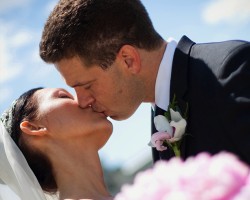 Photography is one of the most important things you will need to have at your wedding. That is why many couples choose the incomparable services of St. Louis Color. This company takes clear and beautiful images of the most important day of your life. They work with the couple to get the shots they want as well as come up with a plan of action for the big day. This level of attention is something that reviews say makes this company the best.