Top 10 Rated Atlanta Wedding Planners and Coordinators
Ivory Bridal & Events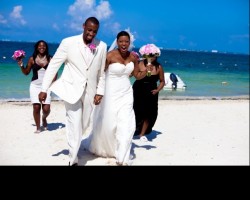 Wedding planning in Atlanta is never better than when it is done by Ivory Bridal & Events. As a professional month of wedding planning company, wedding consultations are provided from start to finish. Having extensive knowledge of the Atlanta and US wedding market, Ivory Bridal & Events are also the go to planners for destination weddings around the world. Their tailored timelines, checkoff sheets, and vendor referrals are tailored to every couple's individual needs. Through extensive planning, this teams has always managed to turn dreams into reality.
Circle of Love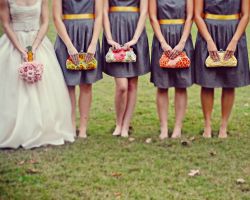 When searching Atlanta for wedding planners it can seem that they do not understand what a couple really wants. Circle of Love understands that all couples want the same basic things. They want their wedding to be enjoyable, stress-free and full of love. That is what this local planning company promises to make your wedding experience. Everything will be taken care of exactly to your specifications and the whole event will run smoothly while you can relax and have fun on your big day.
Evermore Weddings & Events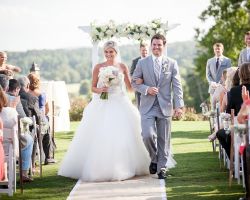 Drawing inspiration from each couple they work with, Jennifer and Candace make sure that they tailor their planning process to fit you exactly. They will serve as your organizer, on-the-day coordinator, closest ally against all of the stress of planning a wedding and above all, a friend. They have a long list of certified vendors, meaning that they are able to get some of the best rates in all of Georgia. This means they will definitely keep you on budget.
Stephanie Moseley Events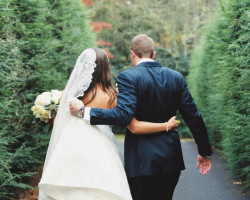 With a decade of diverse event planning experience and an exceptional attention to detail, Stephanie Moseley is delighted to provide world-class event planning services to the Atlanta area and beyond. From luxury weddings to high-end corporate and social events, our clients count on us to execute their events with elegance and grace.
Imperial Events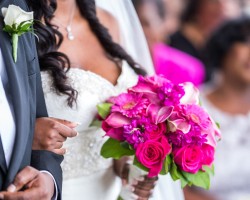 Imperial Events is a full-service wedding planning firm located in Metro-Atlanta. With over 20 years of experience, we offer our clients a concierge-style wedding planning service. What that means for you is that we customize our full-service wedding planning package to fit your needs. We also offer partial planning services and wedding management for those that may need assistance with securing a few more vendors, staying on task, and other resources and wedding planning tools and software to make your wedding planning and wedding day seamless. Contact us today to schedule your 30-minute complimentary get to know you chat with our Principal Planner, Sandy Bell.
Alchemy Event Studio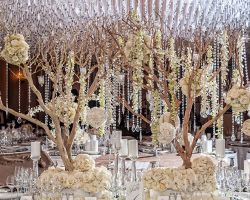 With most planning companies, they will promise to make unbelievable things happen. Amy and Kate at Alchemy Event Studio named their company after the magic they make happen at every one of their events and every party they plan. No matter what the client wants they know that the most important thing is to make sure the event is unforgettable. That is why hiring these ladies on your wedding day will make you feel like a true celebrity, as every detail will be perfect.
Glamorous Gatherings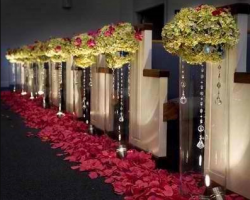 Glamorous Gatherings is a Custom Full Service Wedding Planning Authority that utilizes crafted inspirations and design perspectives to blend and accentuate Wedding Planning and Décor elements specific to today's bride's desires. Founded in 1993, by Senior Coordinator/Owner, Vida M. Rahn, a Degreed Public Relations Professional and experienced graph artist, Glamorous Gatherings has continued to successfully provide wedding planning services to generations of Georgia Brides at a broad spectrum of venues in and around the Atlanta Metro area. Coupled with its' highly customized planning services, Glamorous Gatherings offers a sequence of Wedding Décor options; creating those one of a kind wedding décor accents such as veils, hair accents, blushers and bouquets.